Become the leader you know you can be.
By enrolling as an individual member you will immediately be granted full access to our complete and ever-growing library of leadership workouts which are tailor-made for women.
You can access your leadership workouts on any device so you can focus on your workouts whenever you have a moment - at work, during your commute, at home, while traveling for business, etc.
---
Scroll down to take a sneak peak at some of the included workouts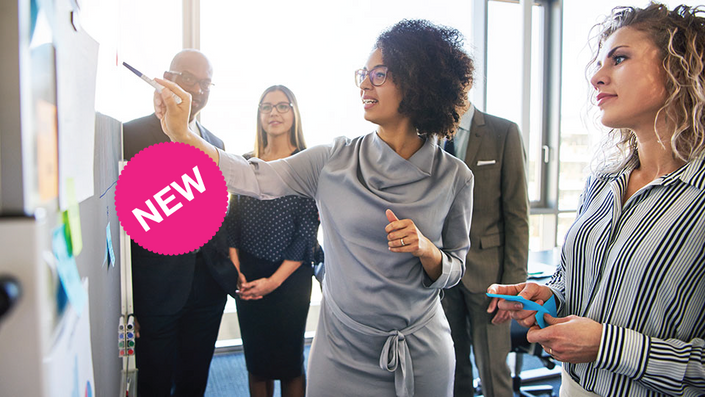 Developing strategy
Because a vision without a strategy remains an illusion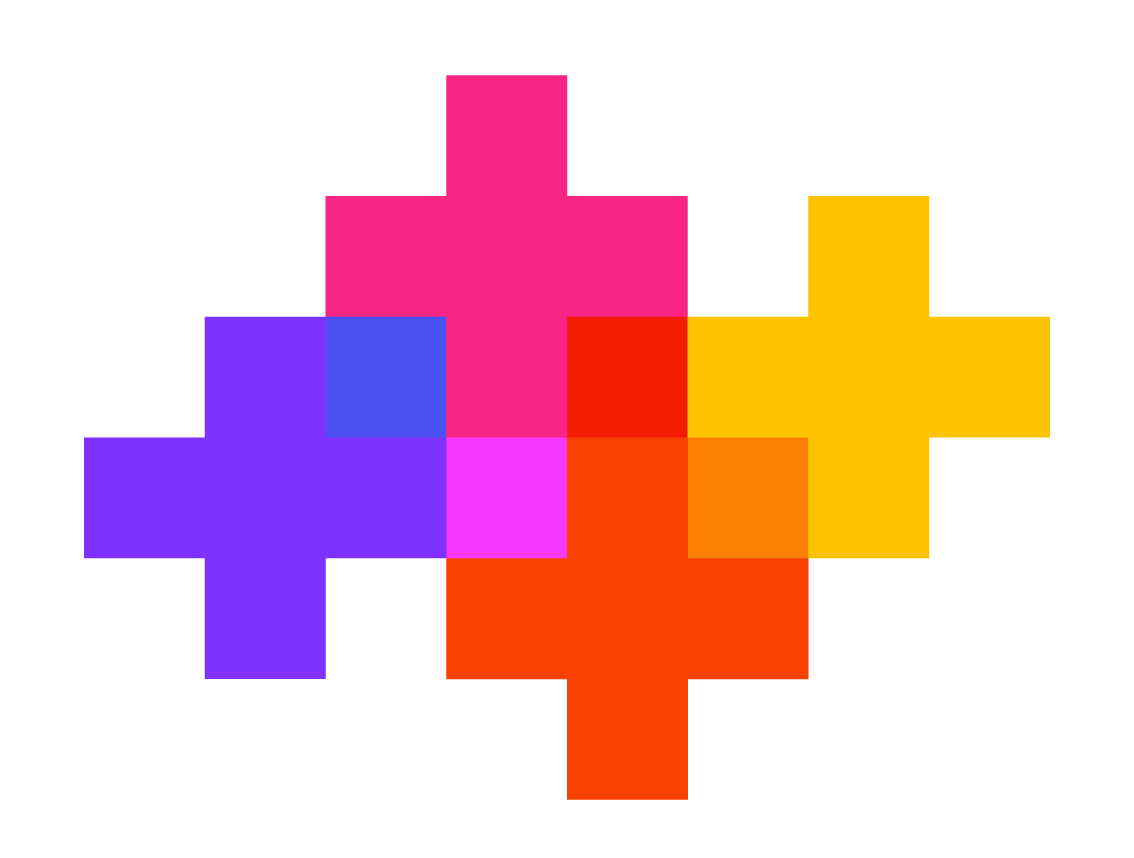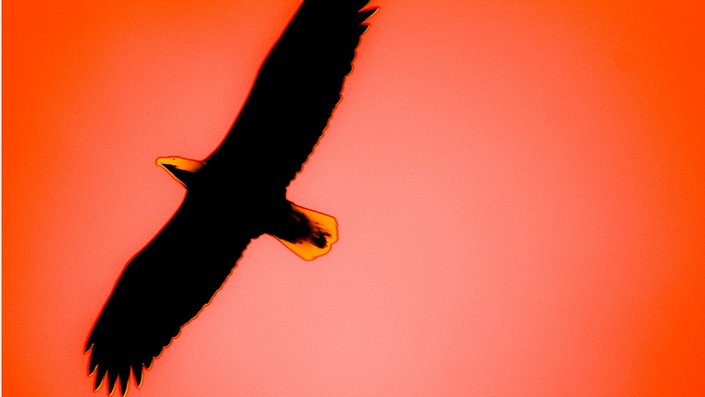 Achieving Lasting Change Through Personal Mastery
Because leadership and learning are indispensable to each other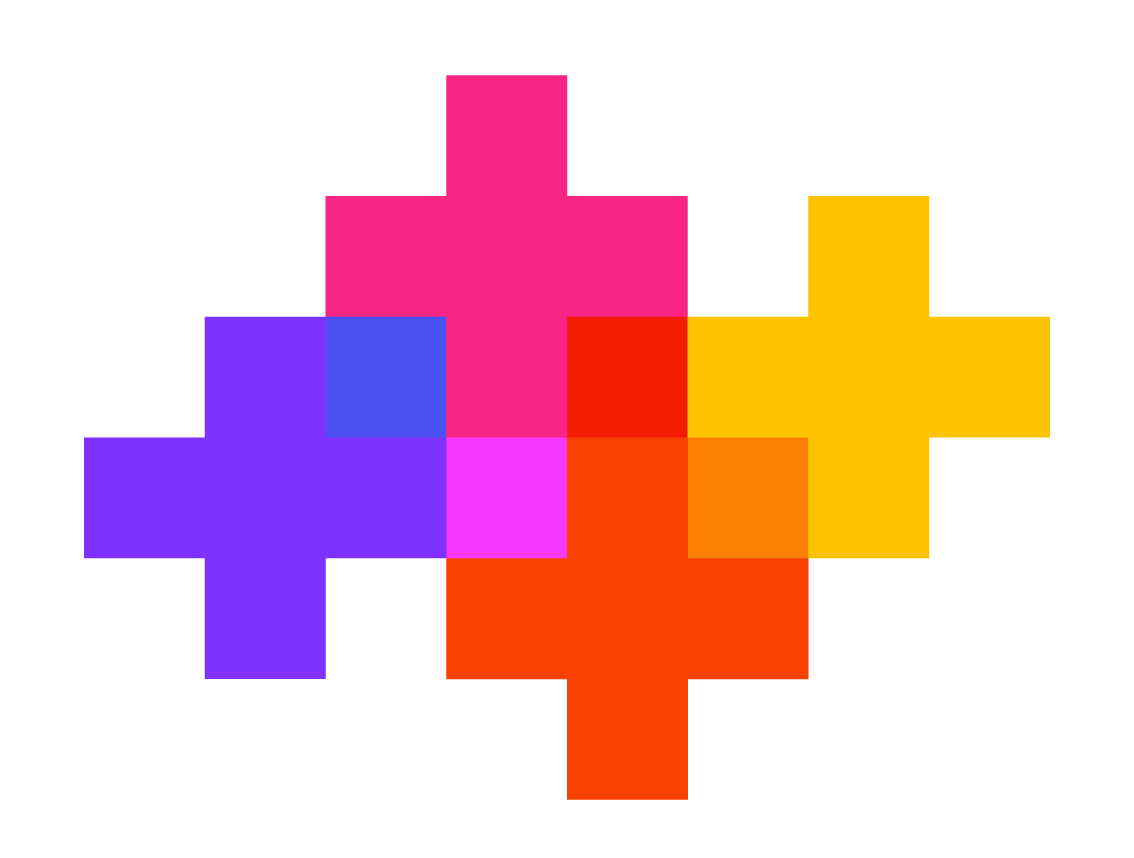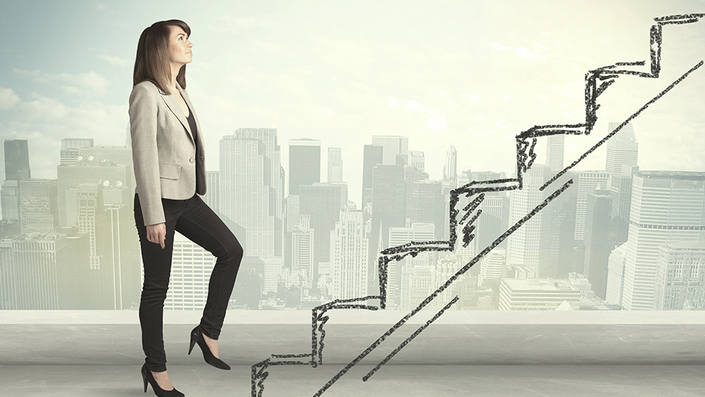 Map Your Path To Success
Because a successful career doesn't happen by accident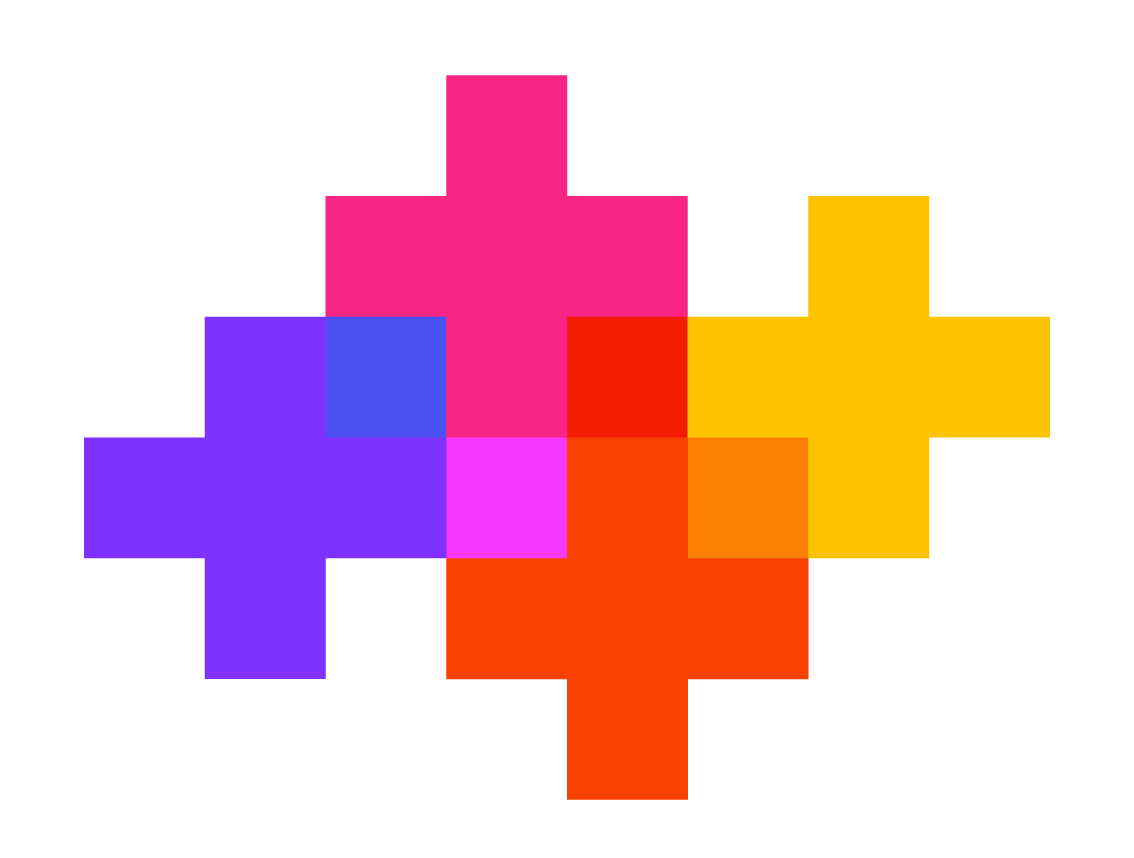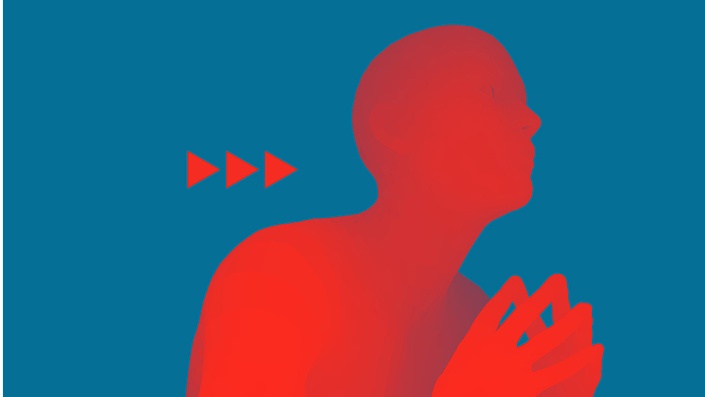 Develop Your Leadership Philosophy
Because before you can "walk your talk", you need to "talk your walk"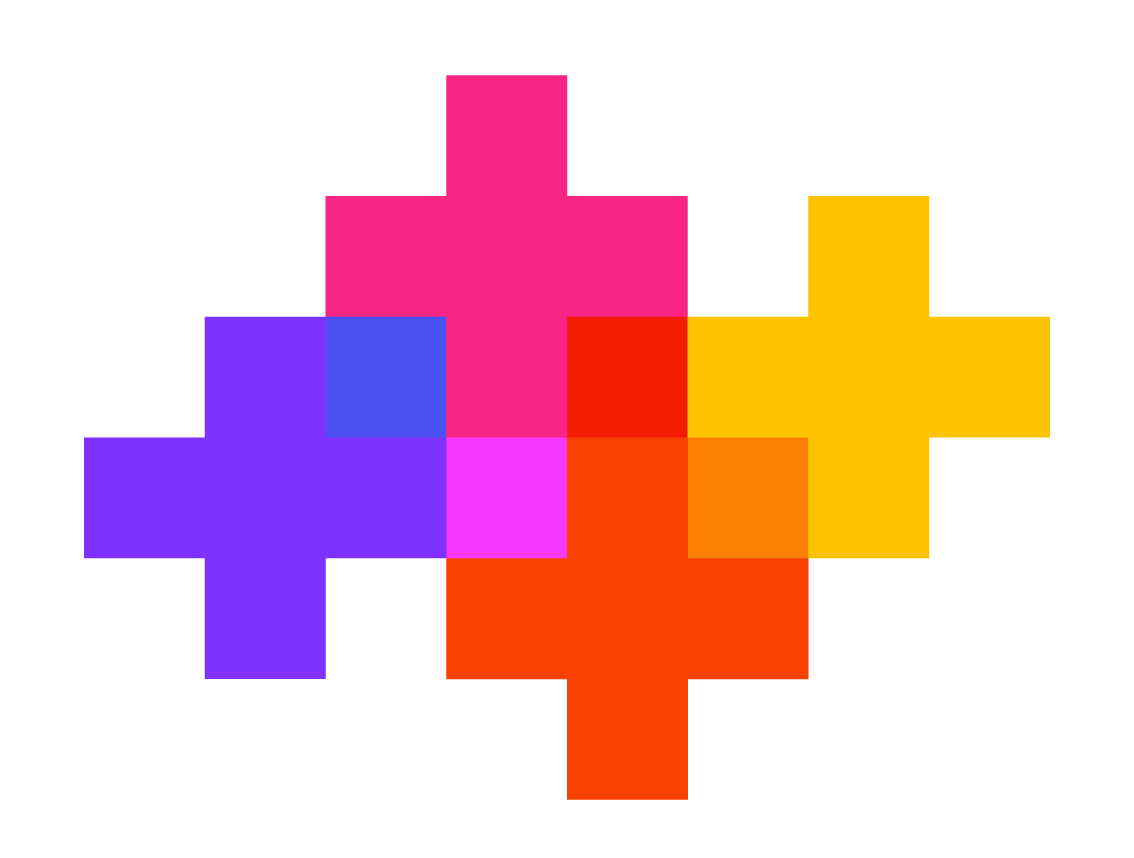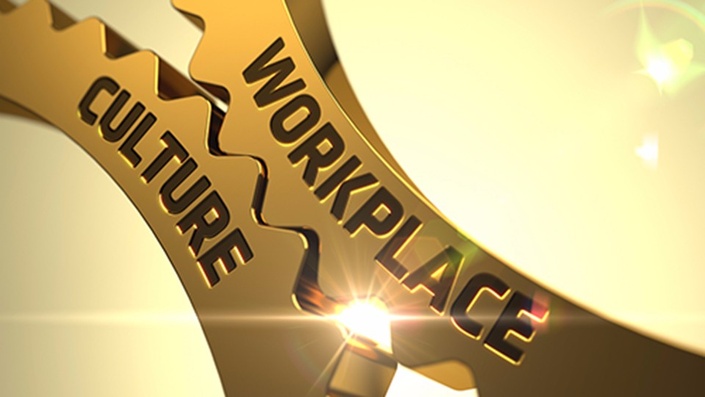 Managing Culture
Because every leader needs to know how to proactively manage culture to improve performance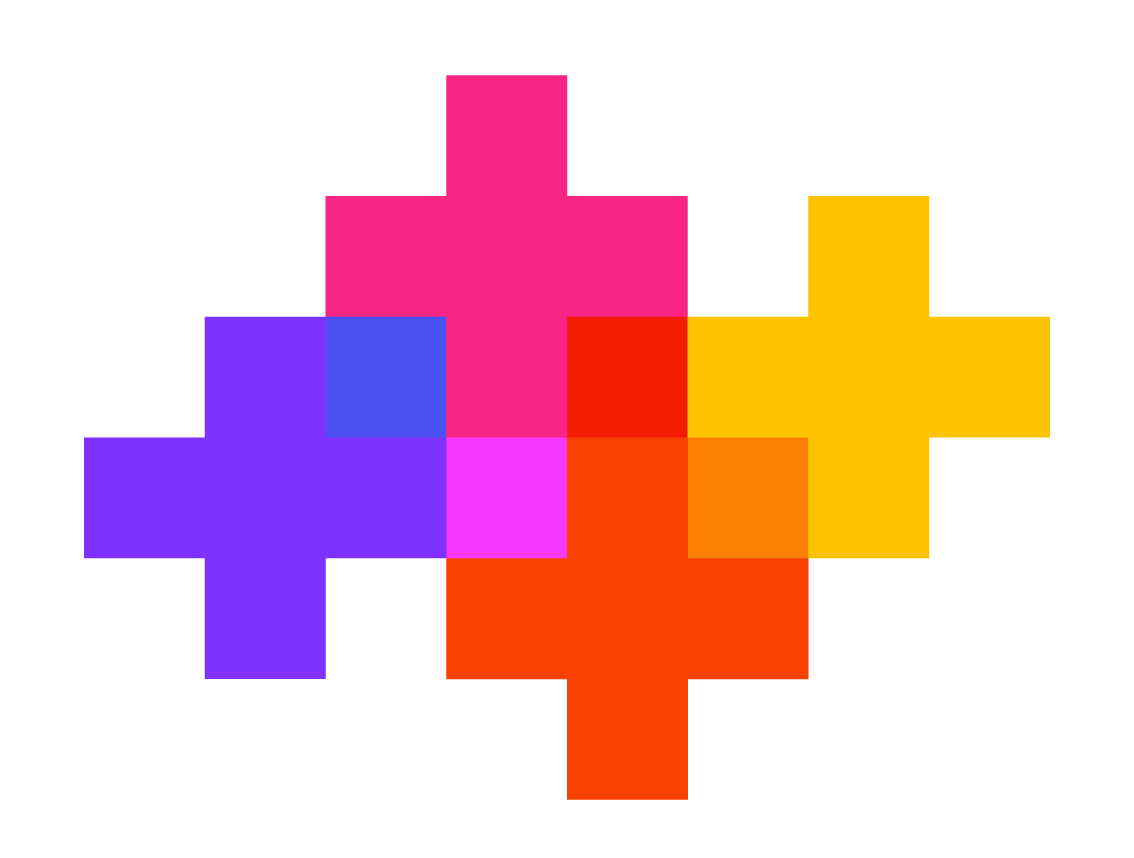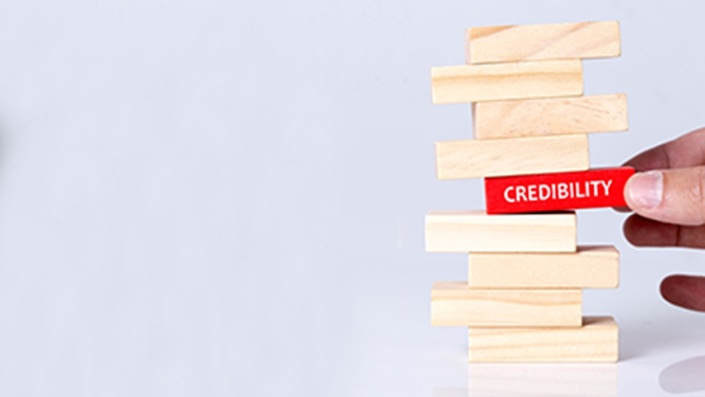 Mind Your Leadership Credibility
Because trust is the foundation of leadership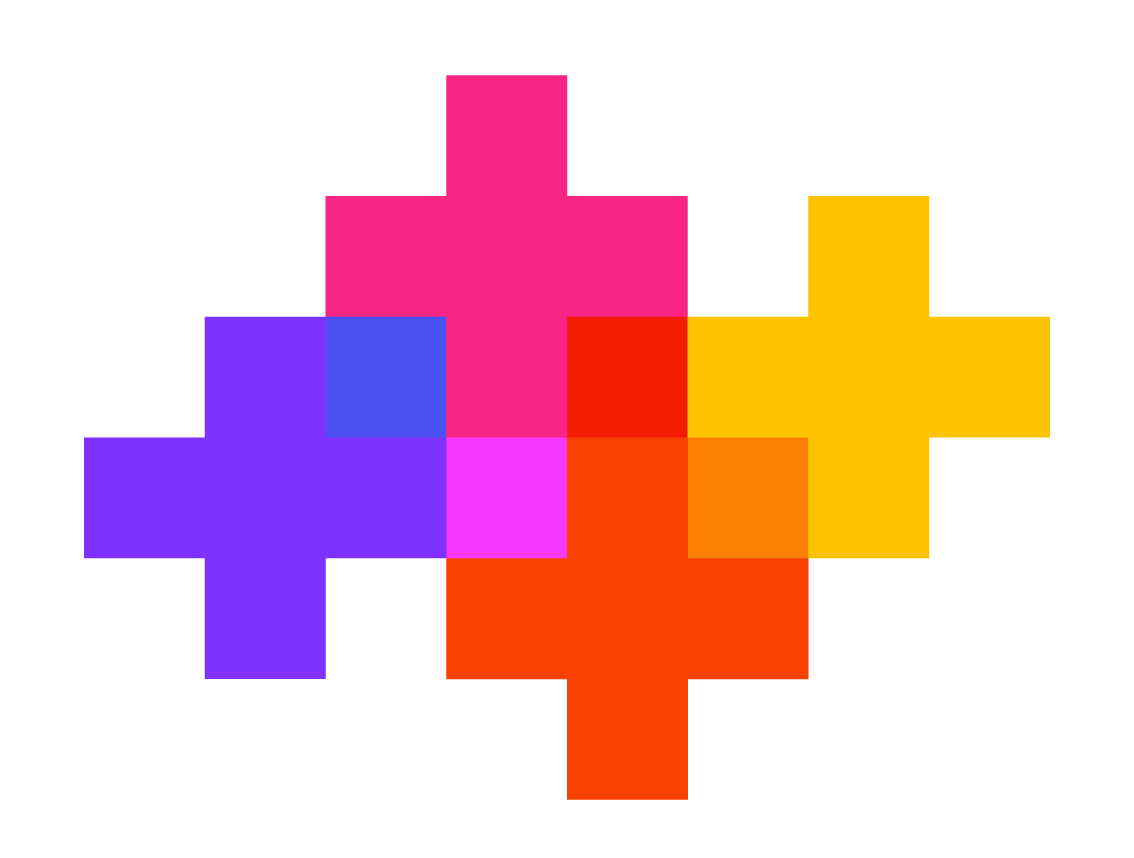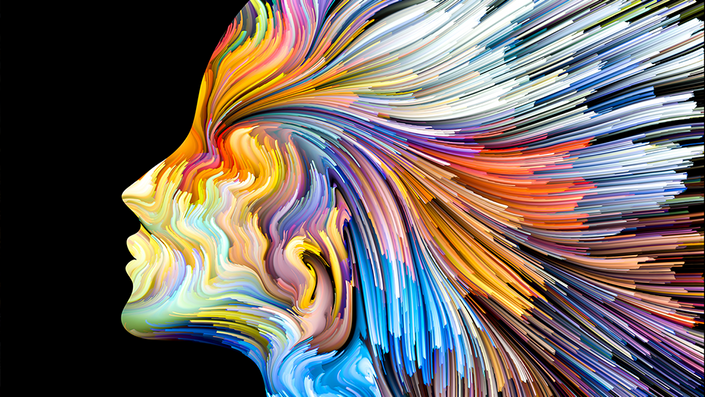 Strengthen Your Mind
Because your state of mind greatly impacts your leadership effectiveness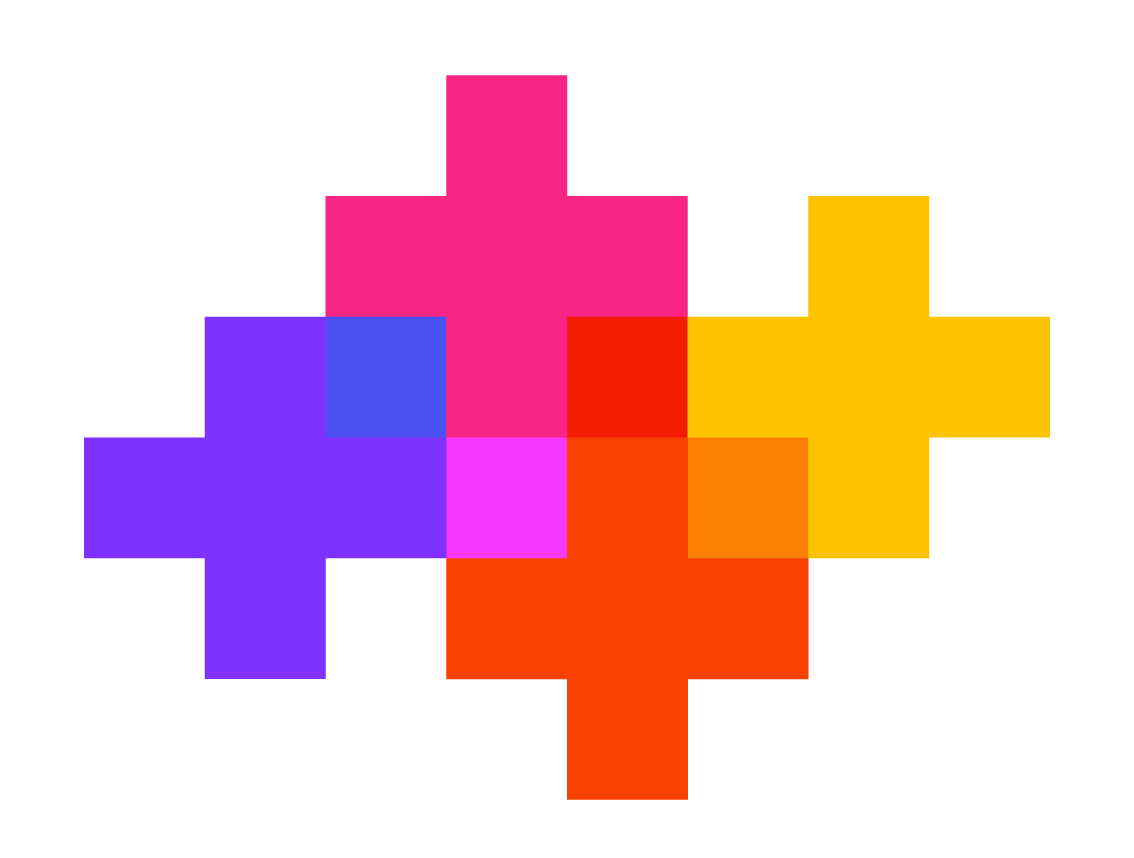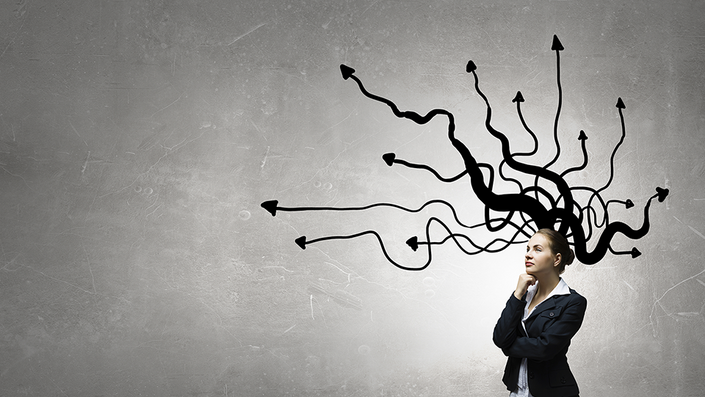 Improve Your Decision Making
Because good decisions are not a case of good intuition but of good process.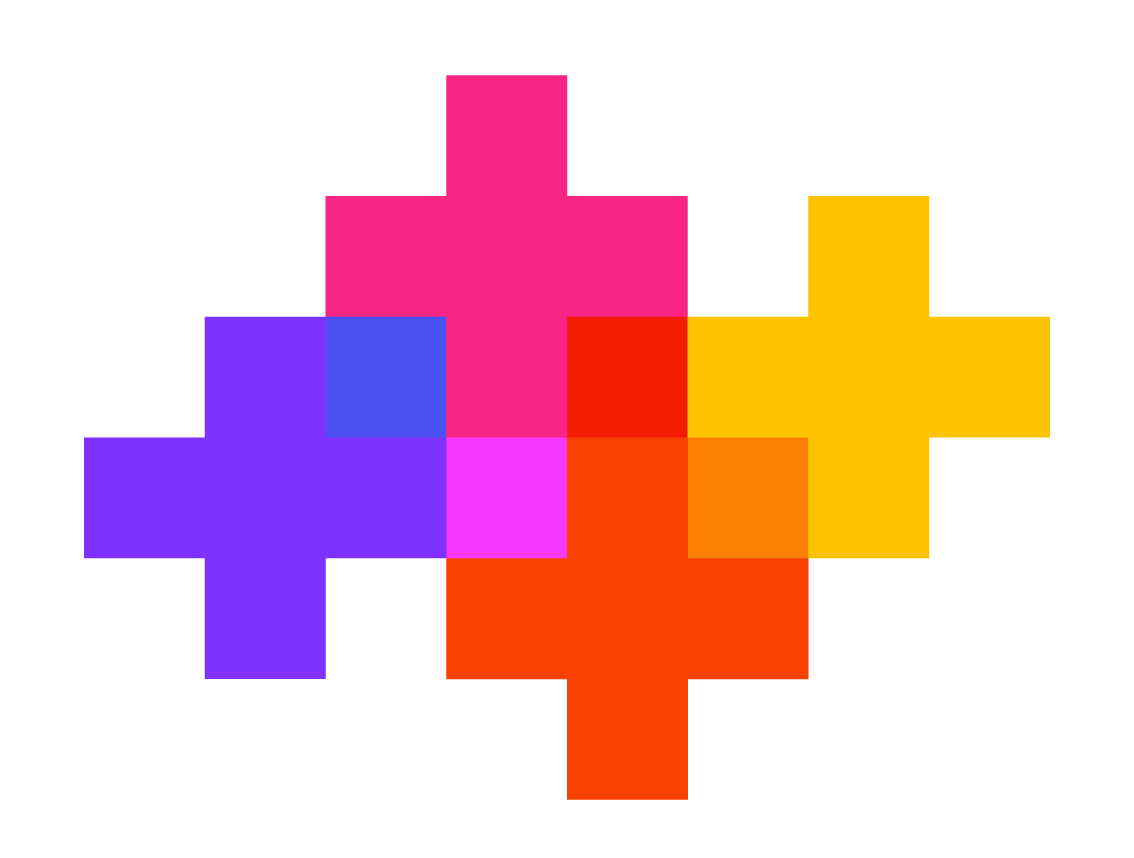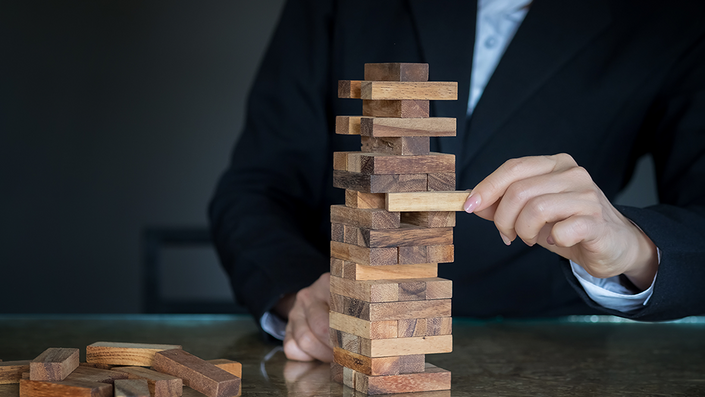 Smart Risk Taking
Because, paradoxically, not taking risks as a leader is very risky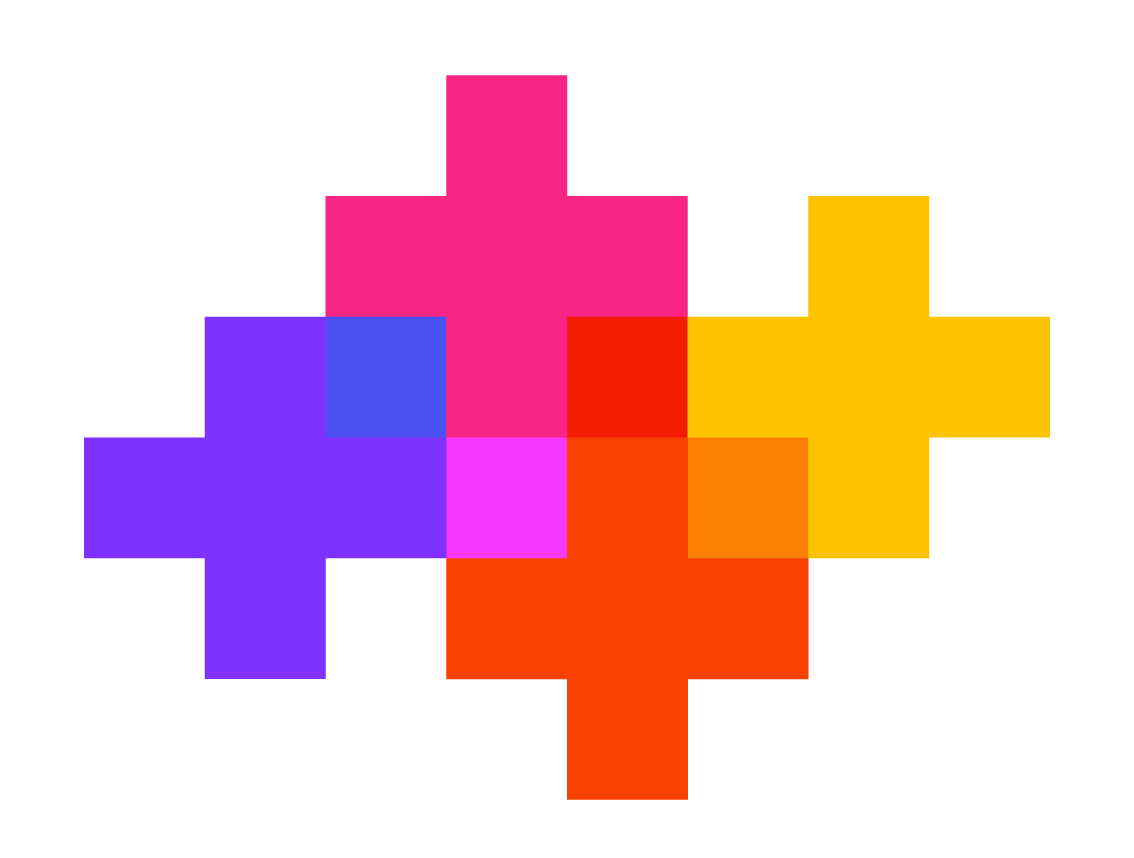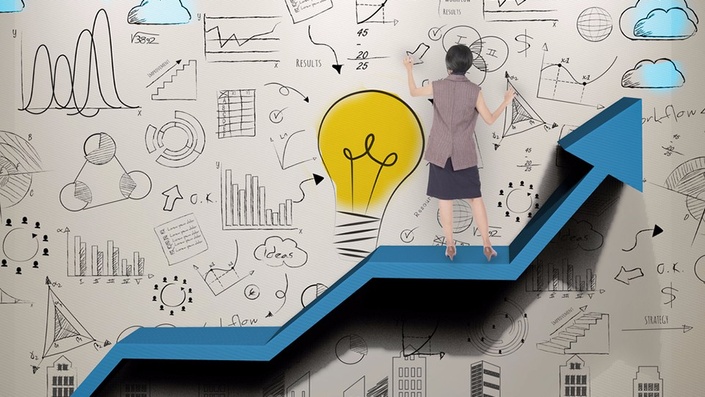 Develop Your Vision
Because you cannot lead without a vision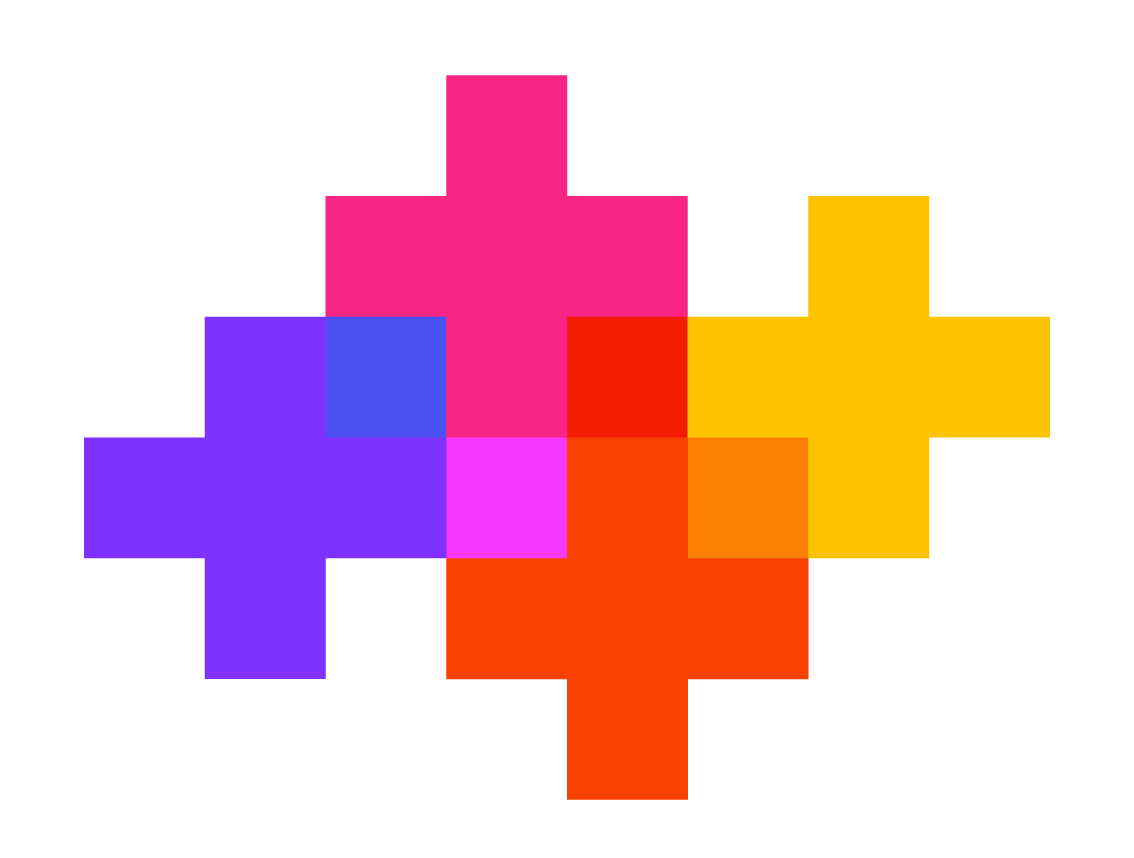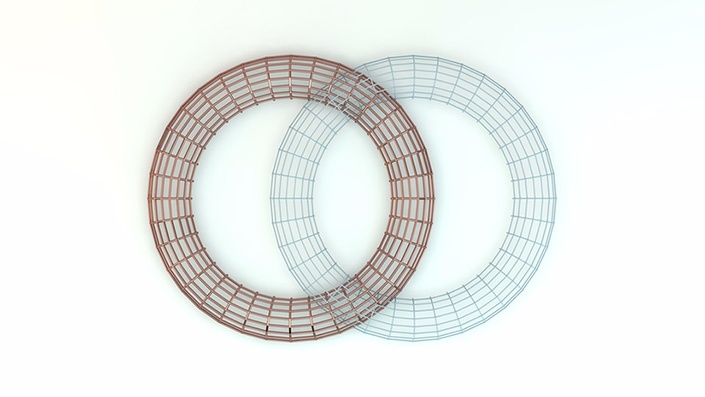 Combining Leadership & Management
Because every leader needs to practice both to achieve success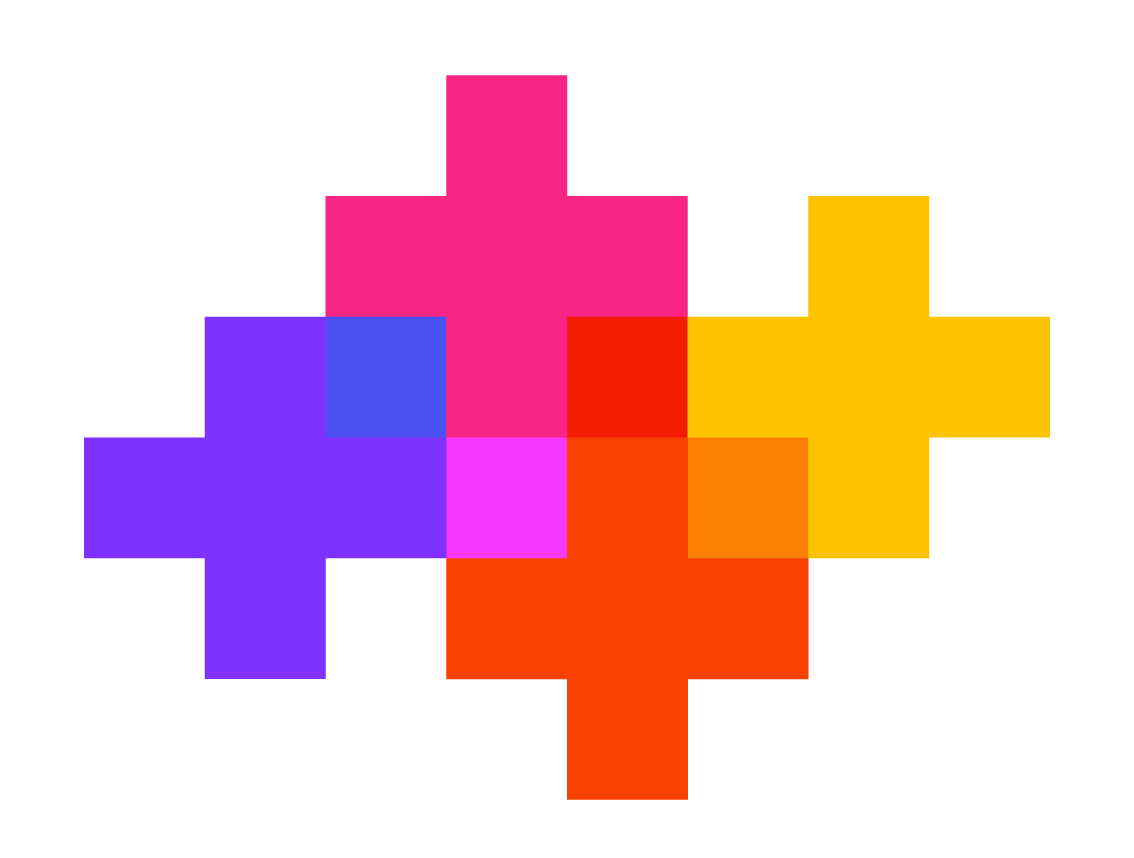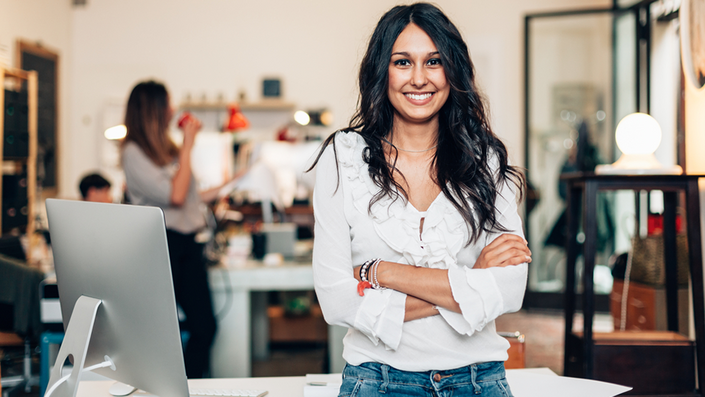 Develop Your Personal Power
Because building & using personal power are a key part of becoming and being a successful leader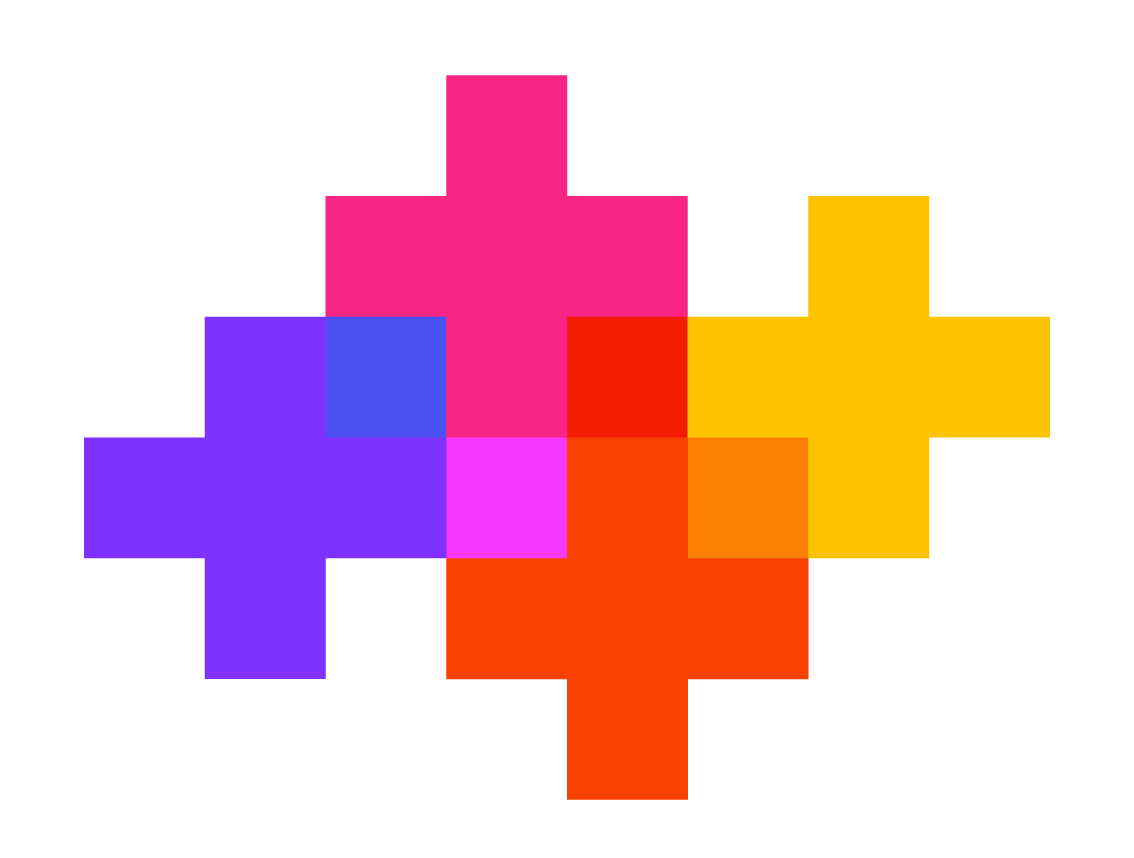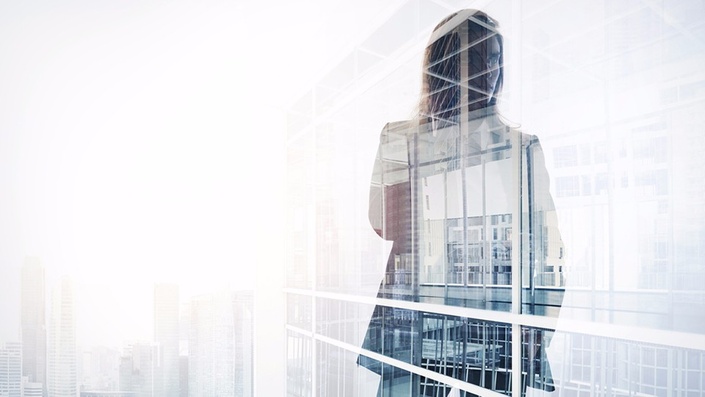 Strengthen Your Leadership Presence
Because having the ability to lead isn't enough to succeed: You need to also be PERCEIVED as an able leader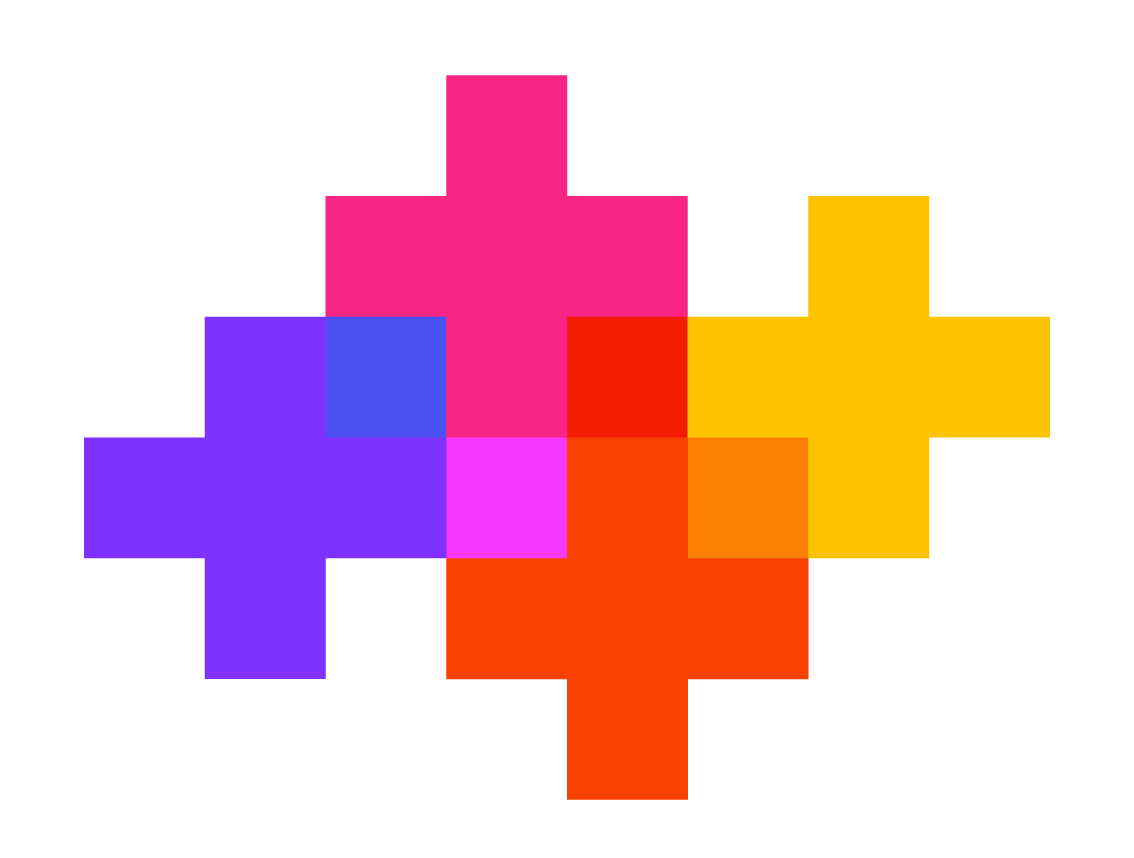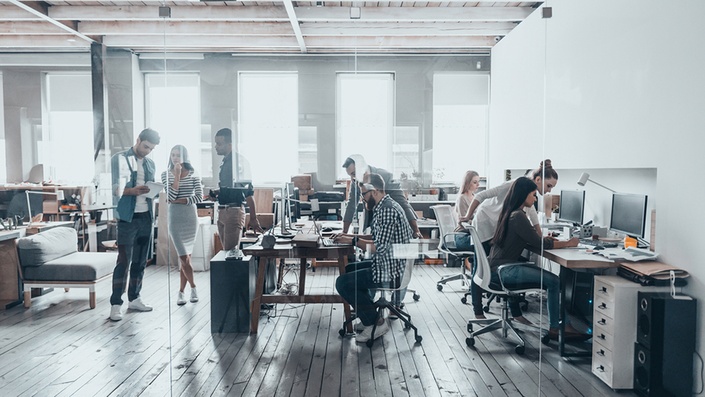 Build High-Performing Teams
Because as a leader you're only as successful as your team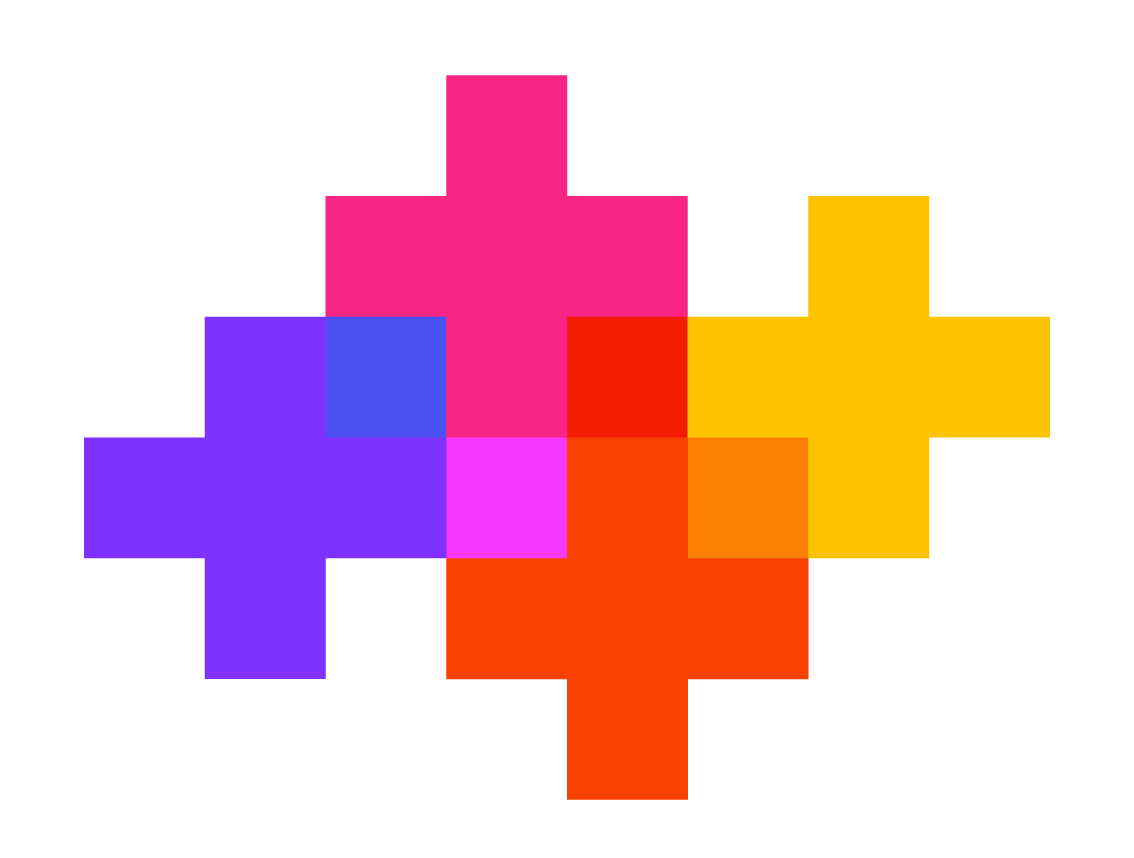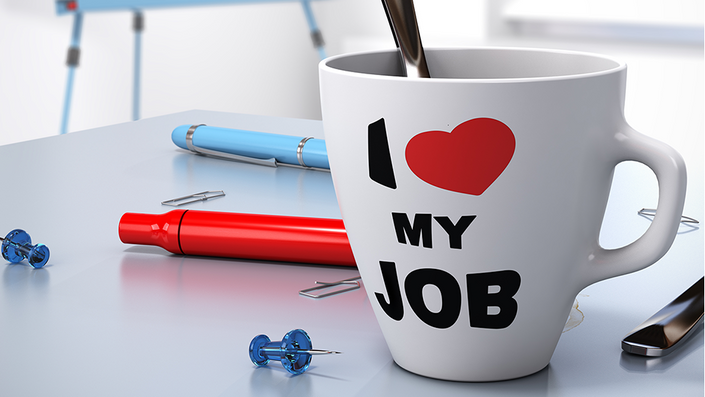 Motivate & Engage
Because intrinsic motivation & employee engagement are the secret sauce of high-performing companies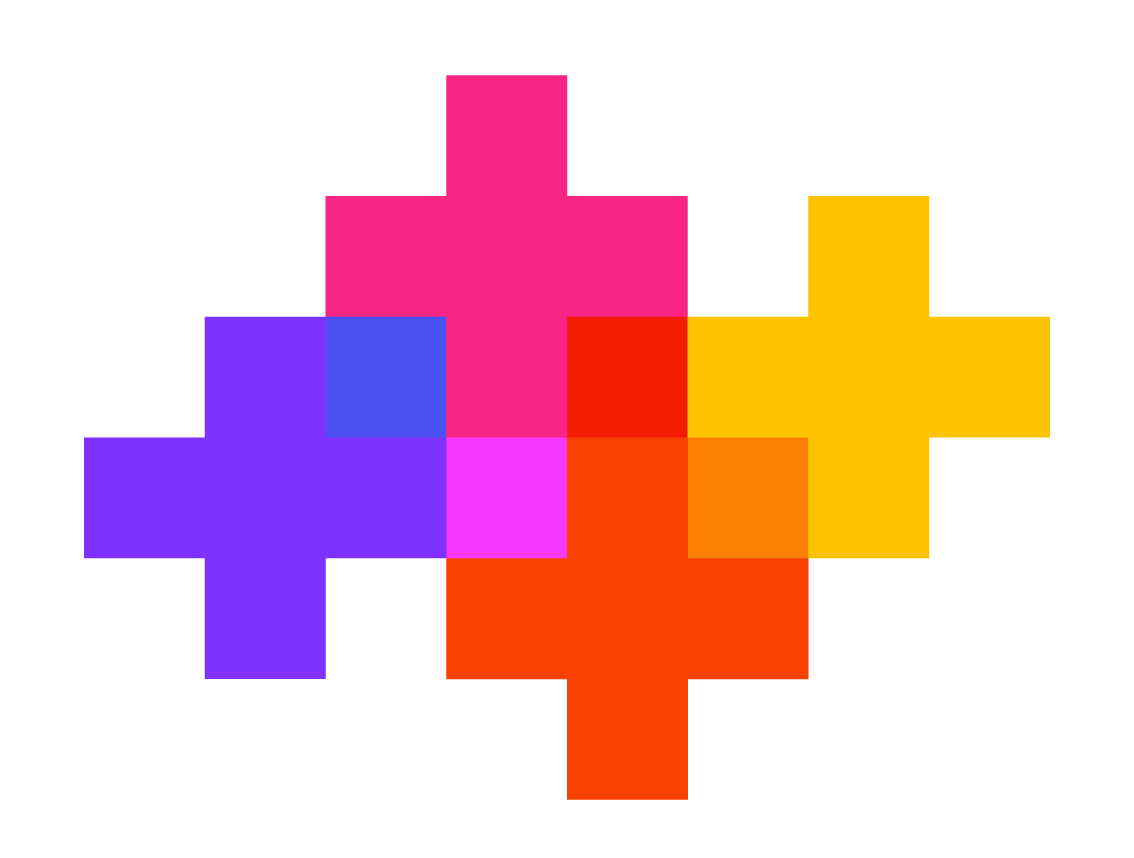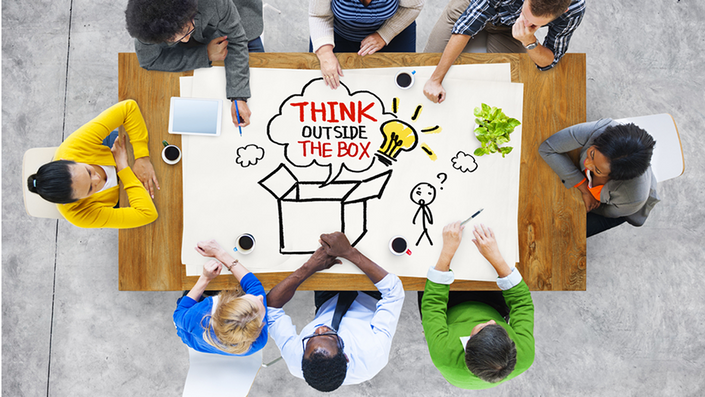 Fostering Creativity
Because creativity is fundamental to business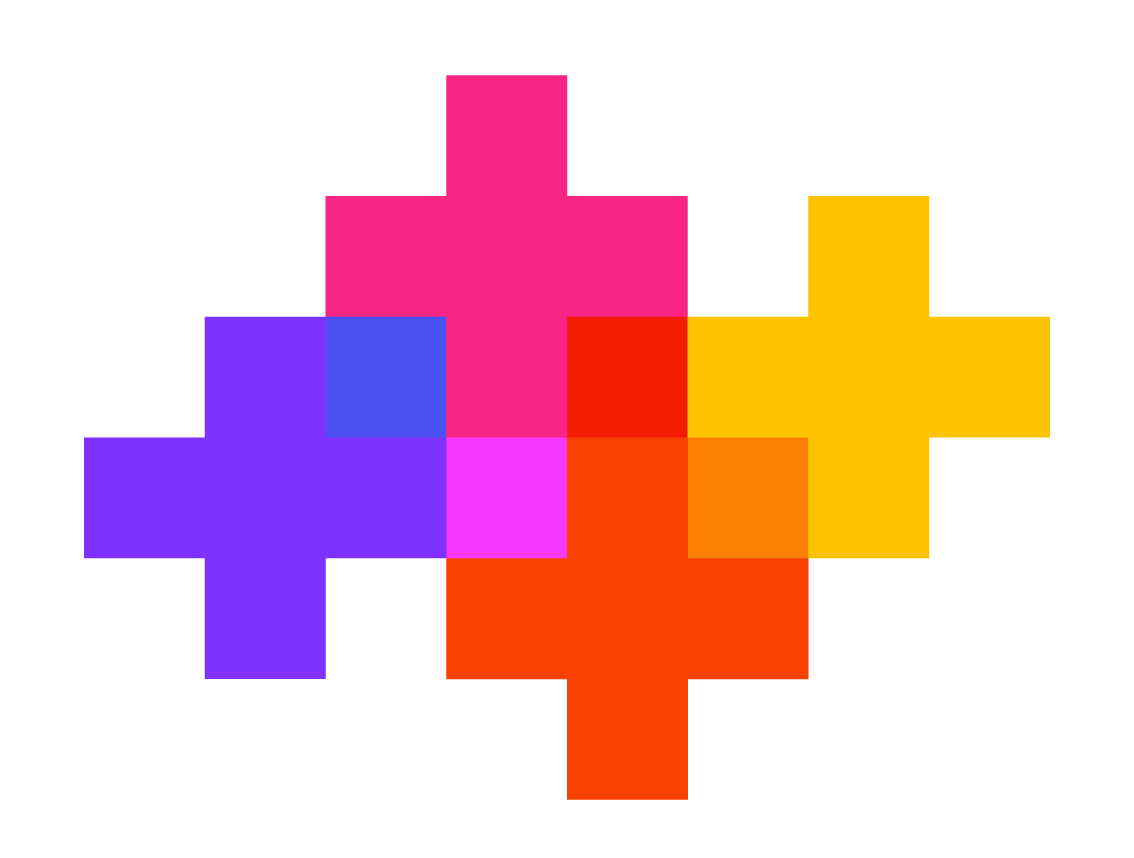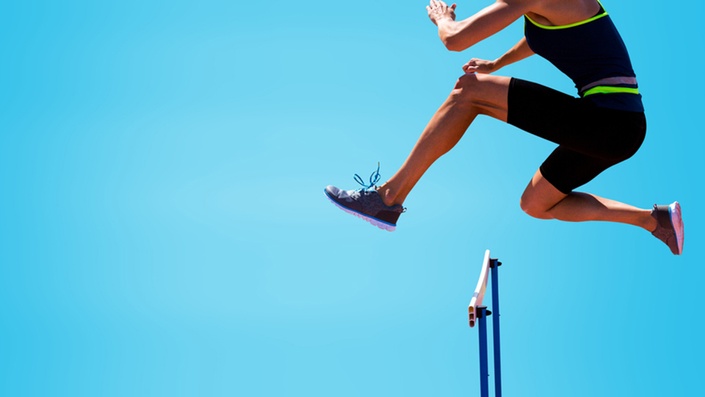 Navigating the Obstacles On the Path to Female Leadership
Because forewarned is forearmed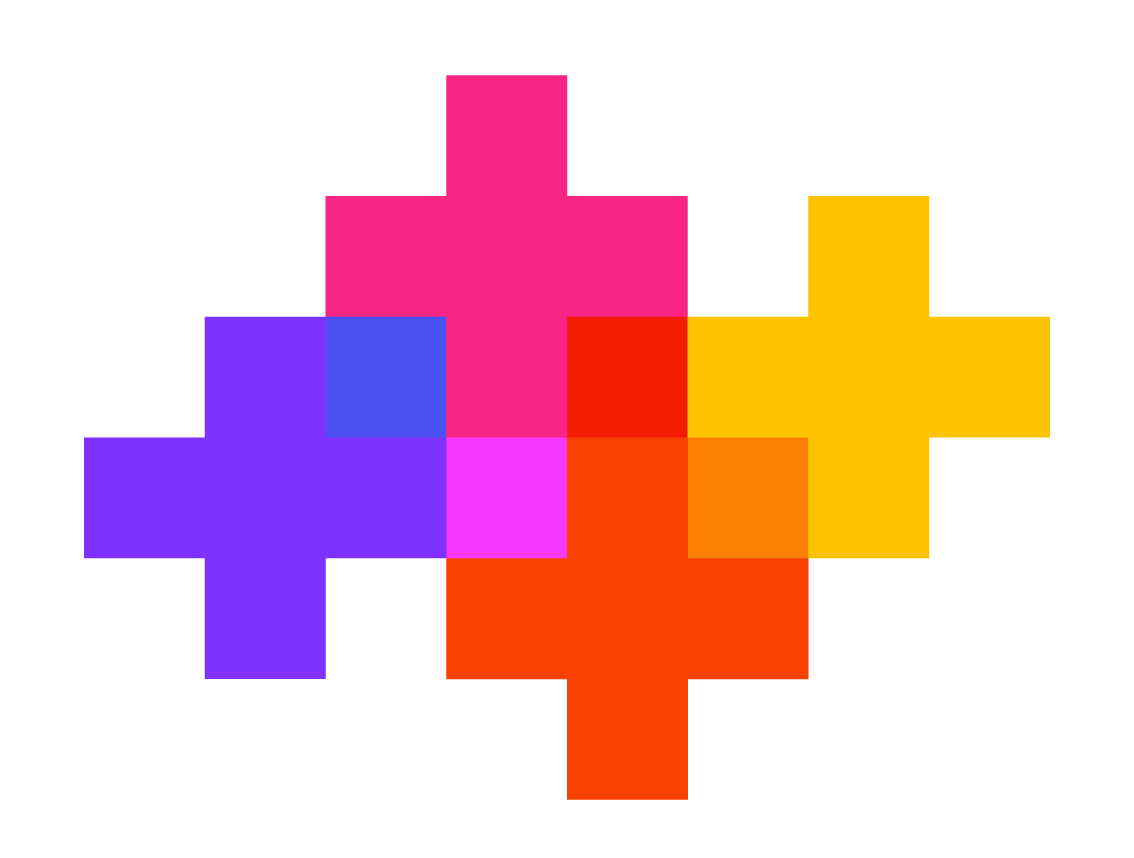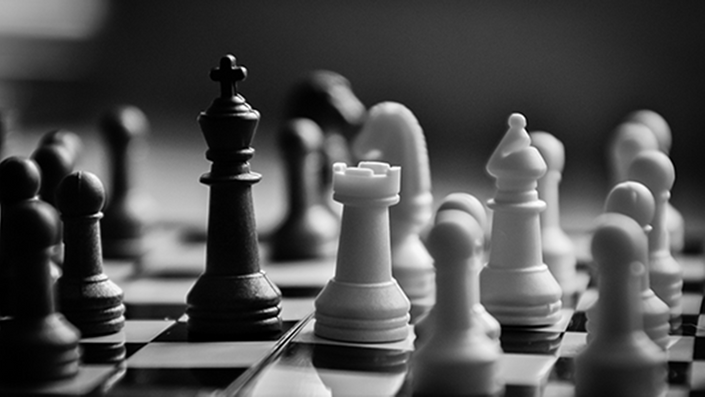 Improve Your Political Skill
Because leadership is like a game of chess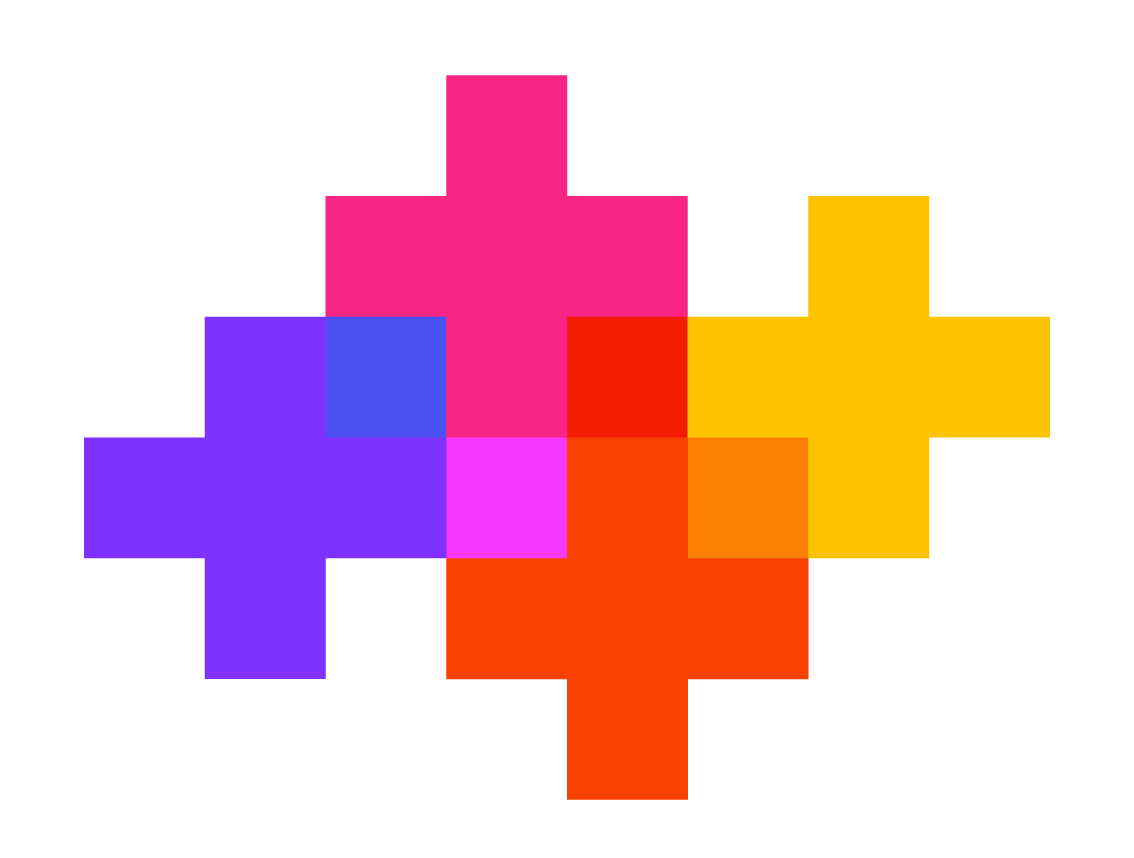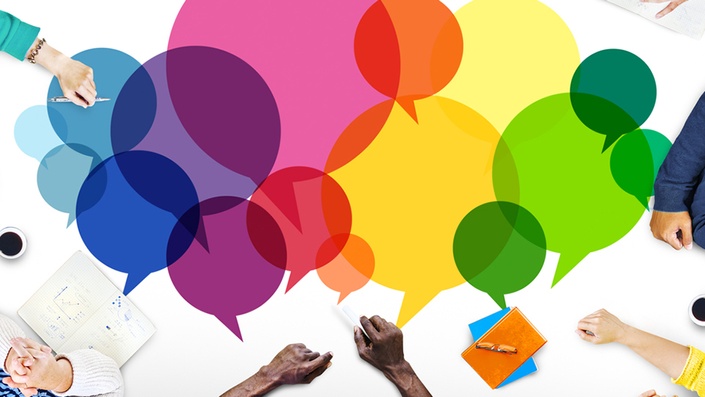 Improve Your Communication Effectiveness
Because communication is THE very process through which leadership is exercised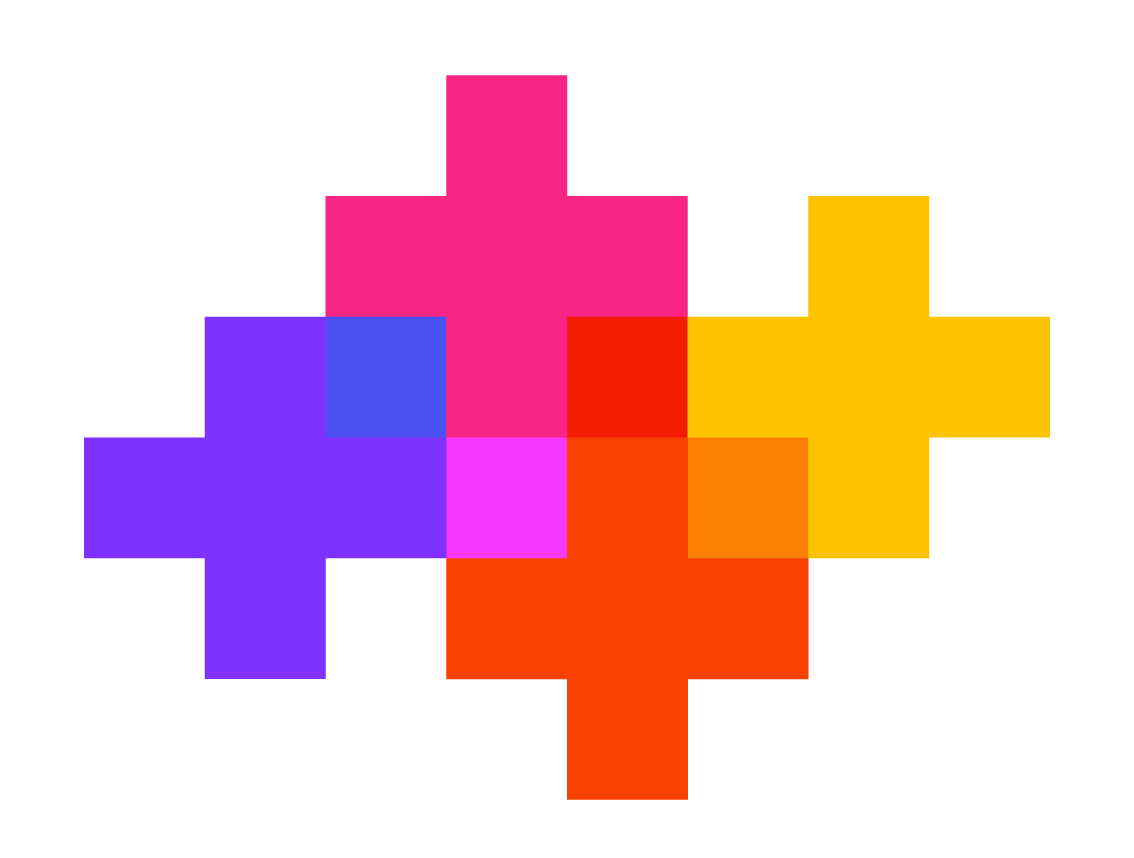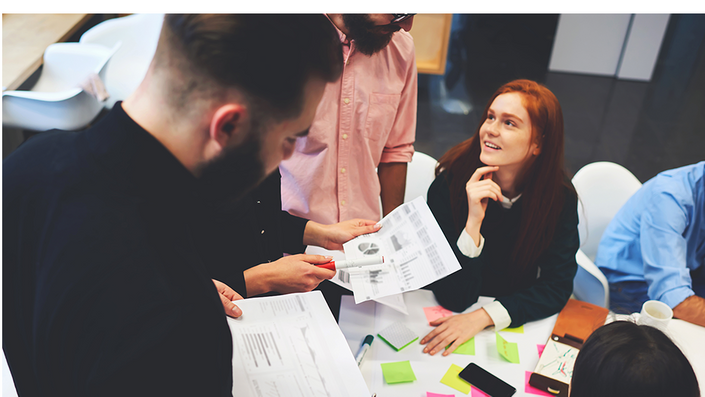 Appreciative Leadership
Because it's more effective to create a pull for change than to push for change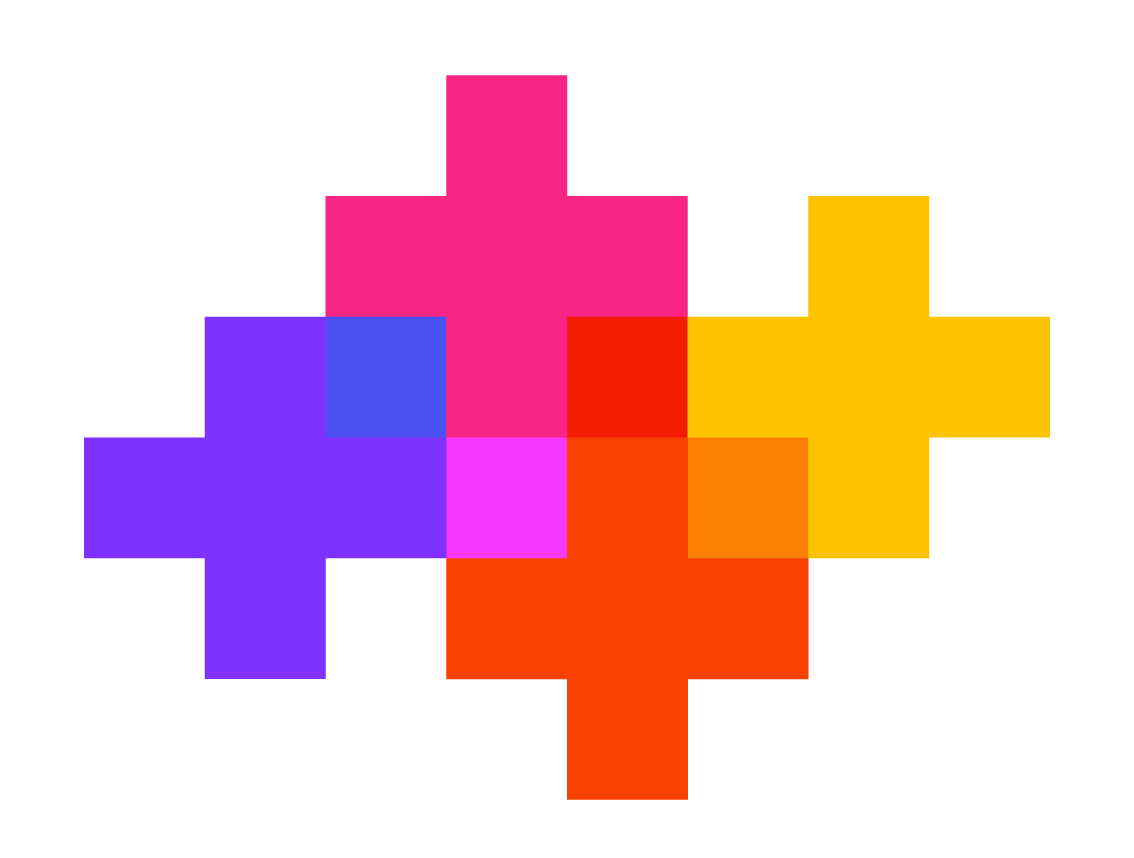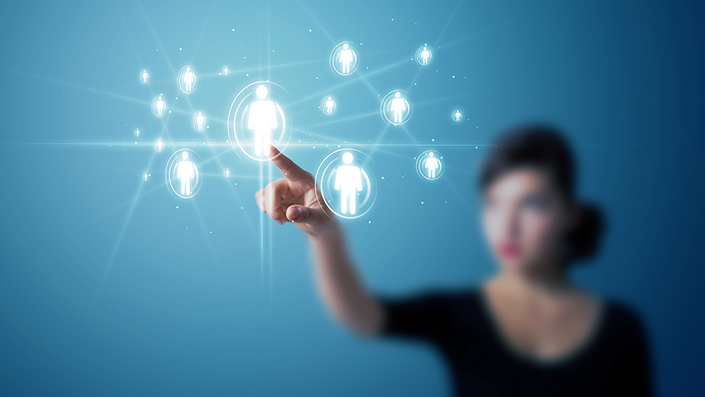 The Importance of a Leader's Network
Because your network can make or break your success as a leader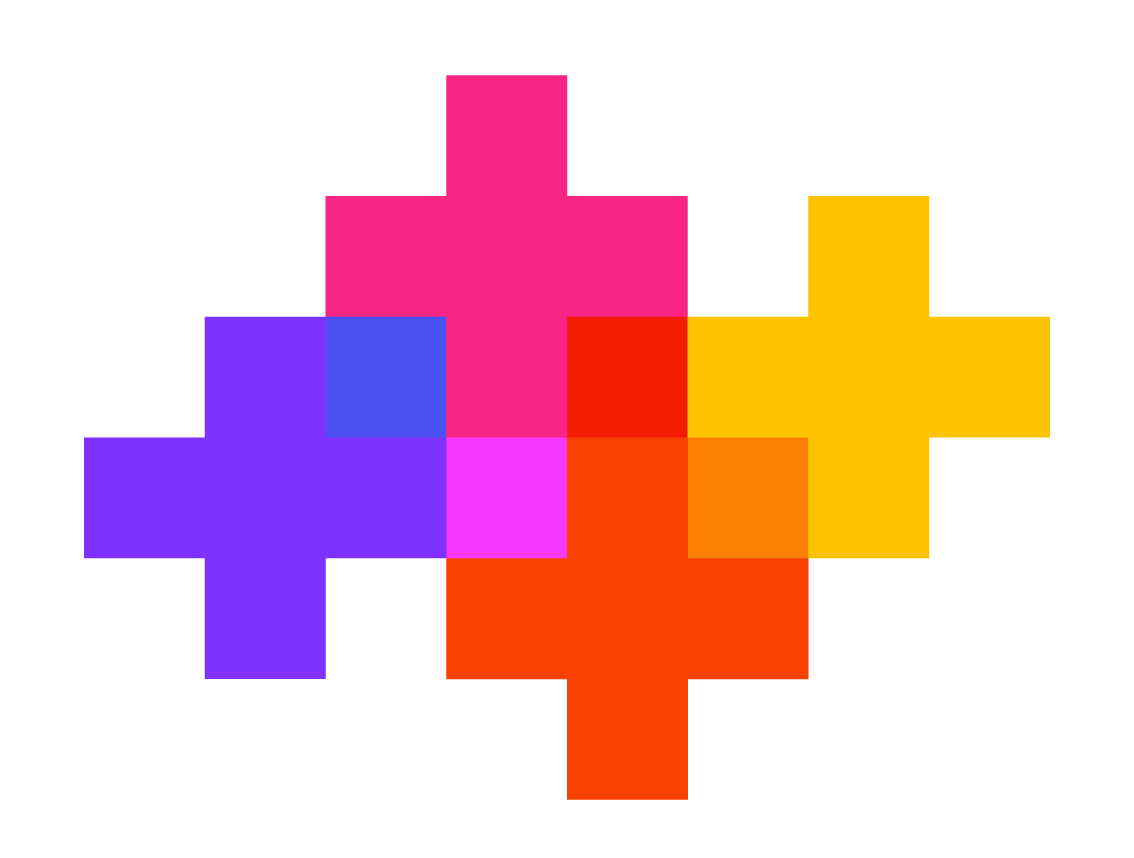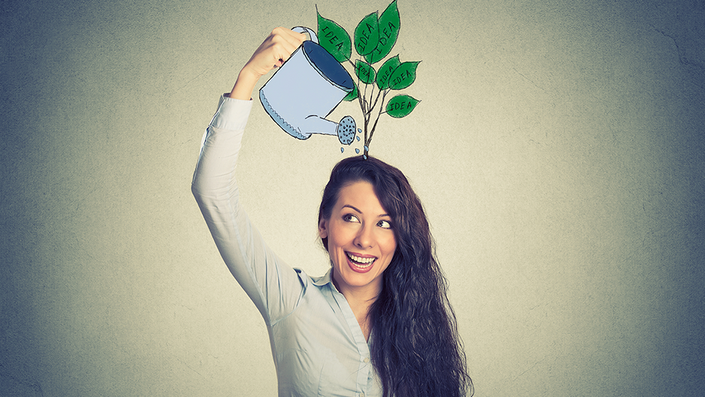 Develop Your Outsight
Because as a leader you need to stay ahead of trends that could affect your business.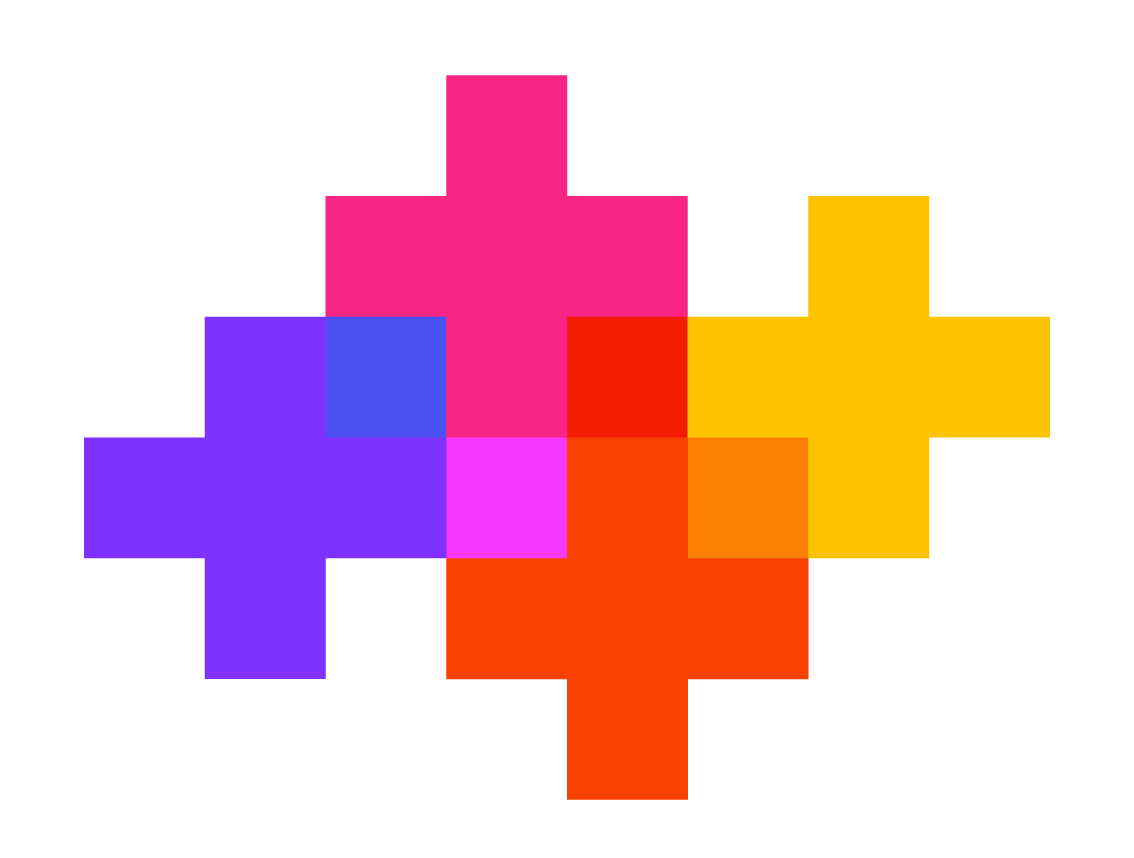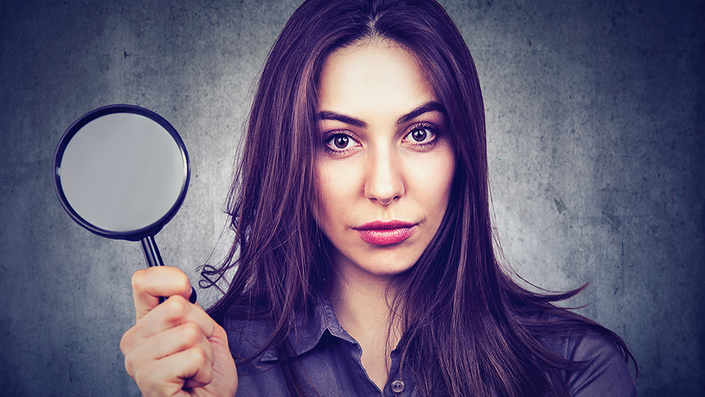 The Leadership Pitfalls of Perfectionism
Because perfectionism is a leadership handicap and not an asset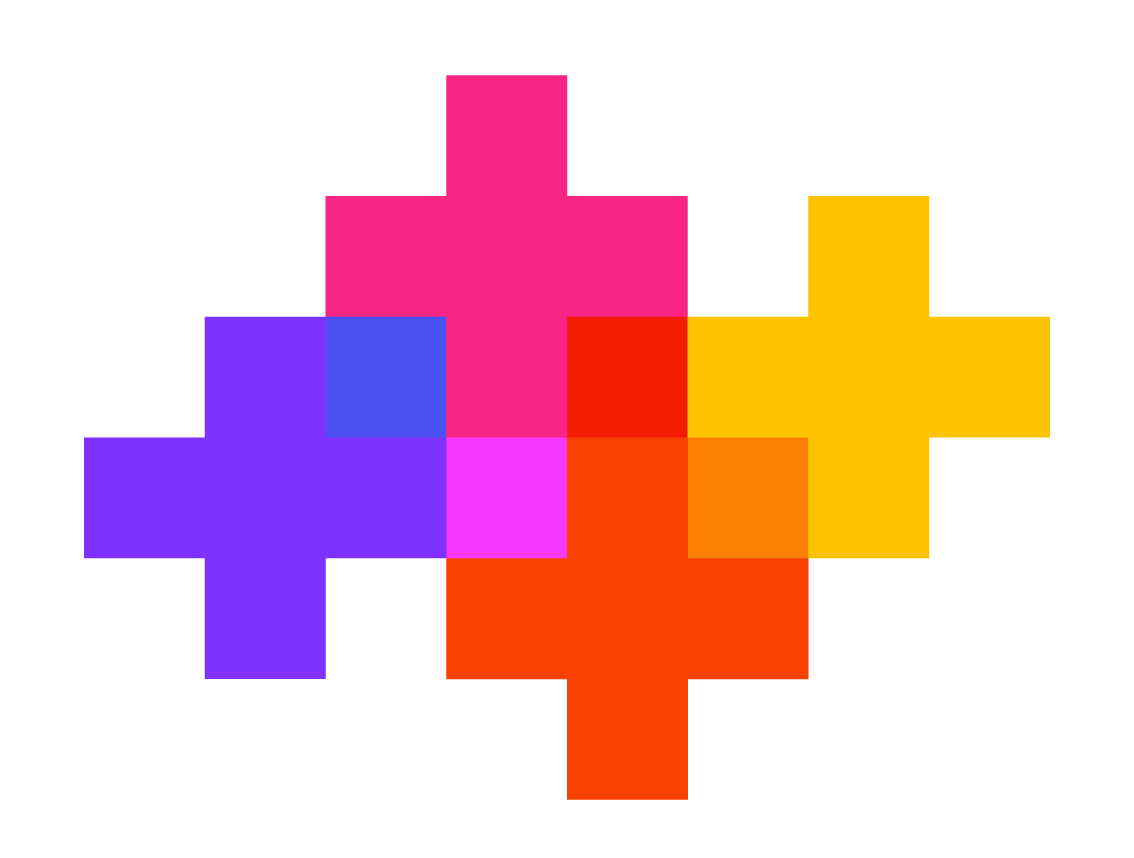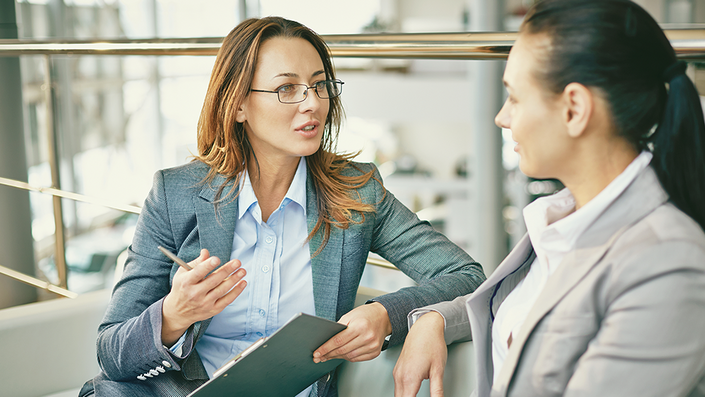 The Art & Power of Leading With Questions
Because successful leaders ask better questions, and as a result, get better answers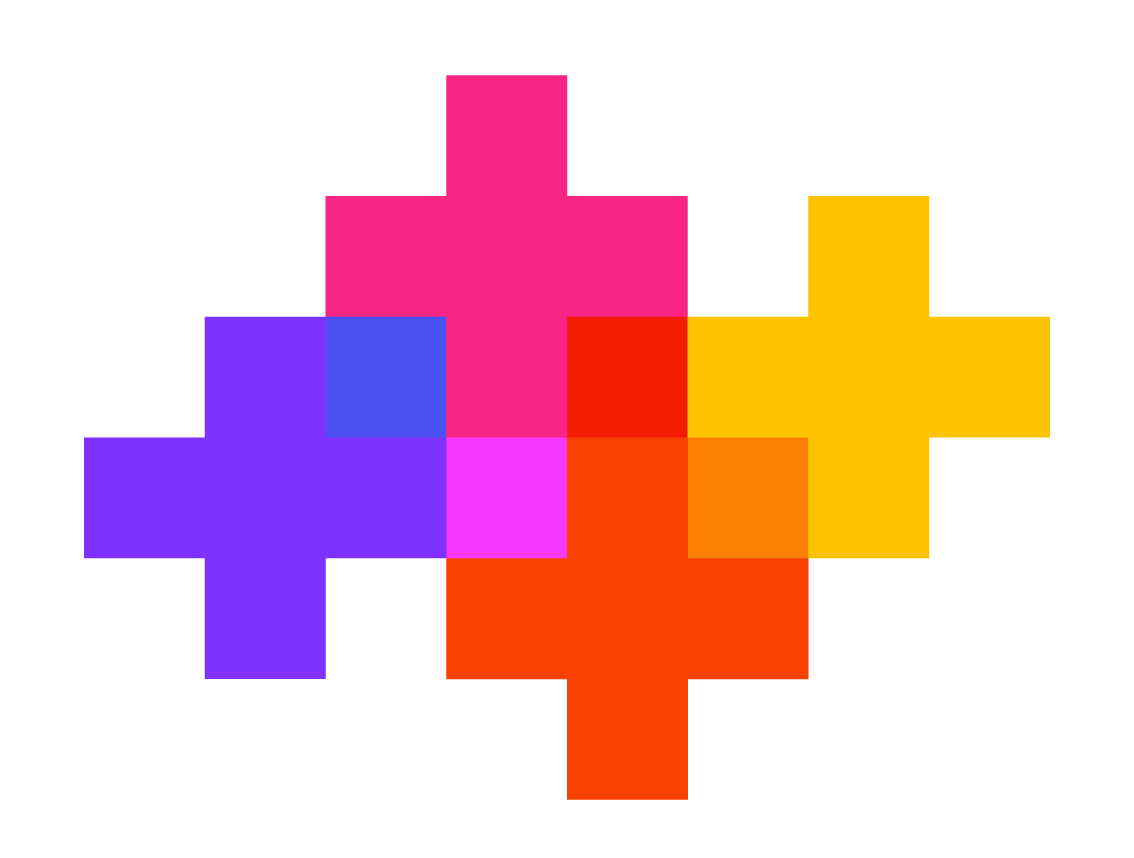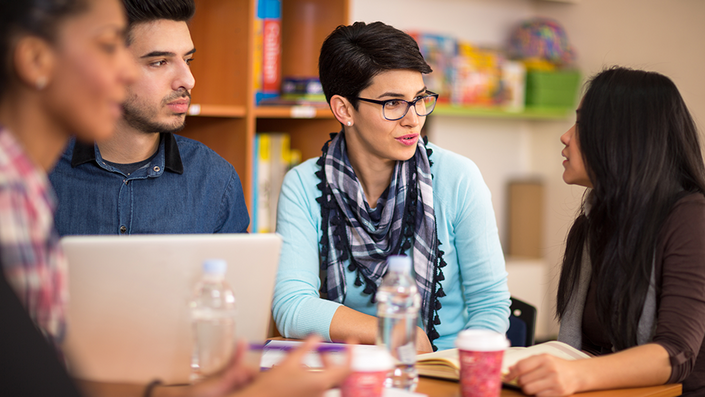 Mastering the art of dialogue
Because only through dialogue can we unleash the true collective wisdom of a team or organization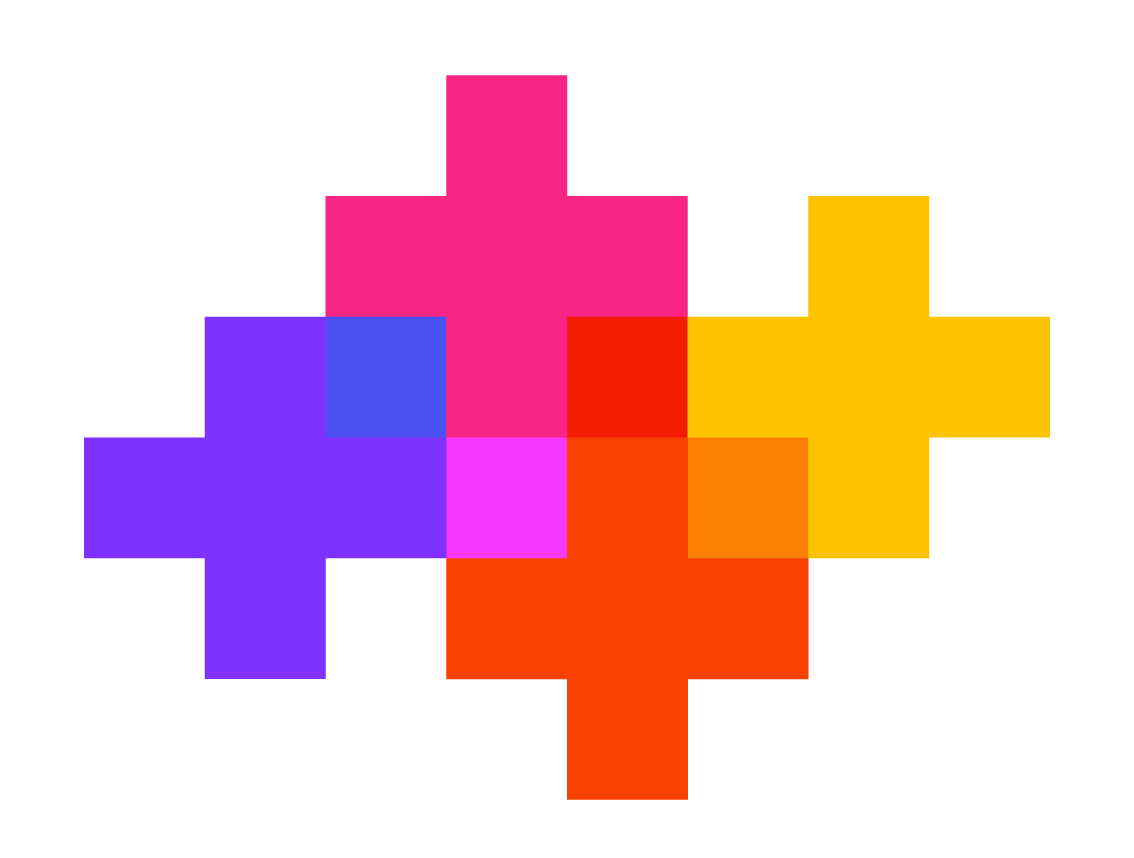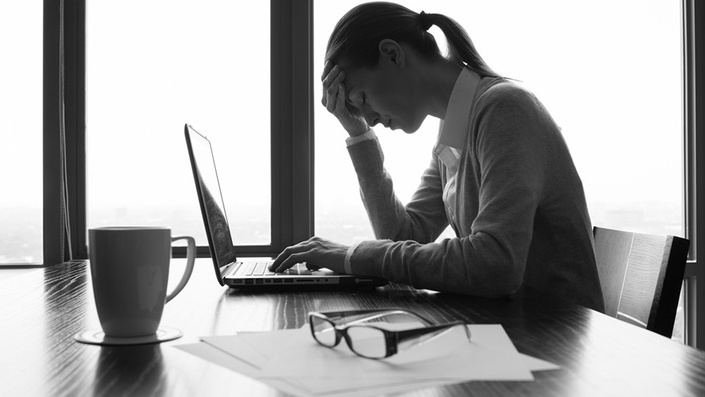 Handling Career Setbacks
Because every leadership journey includes ups and downs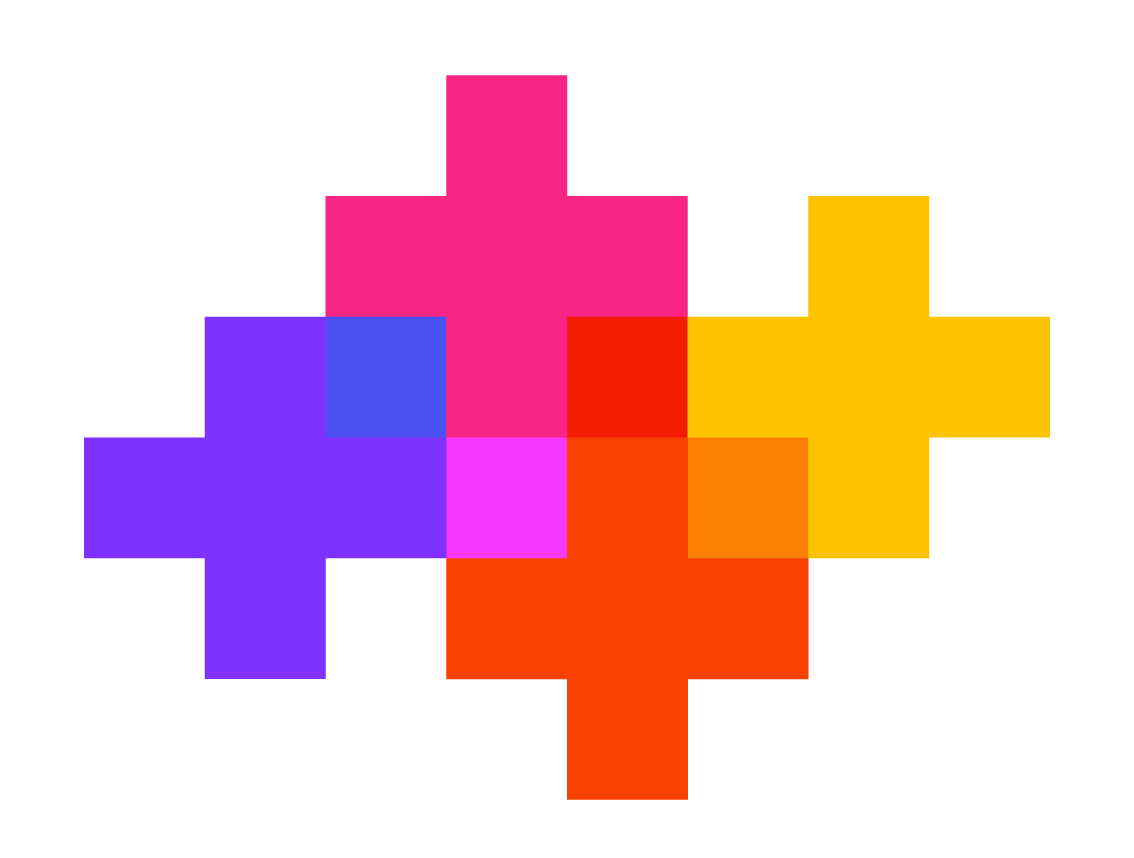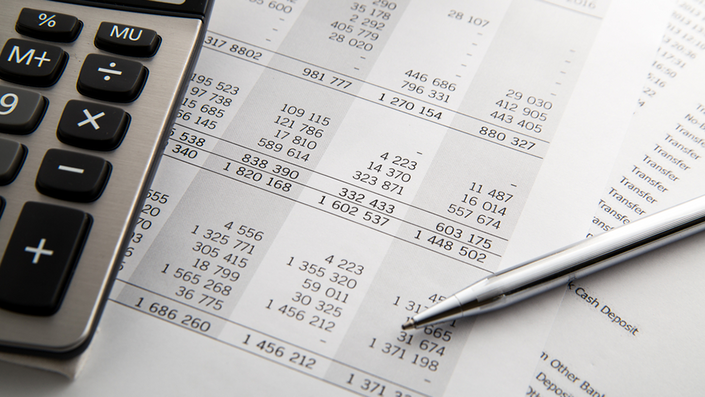 Interpreting Financial Statements
Because every leaders needs to know how to see beyond the numbers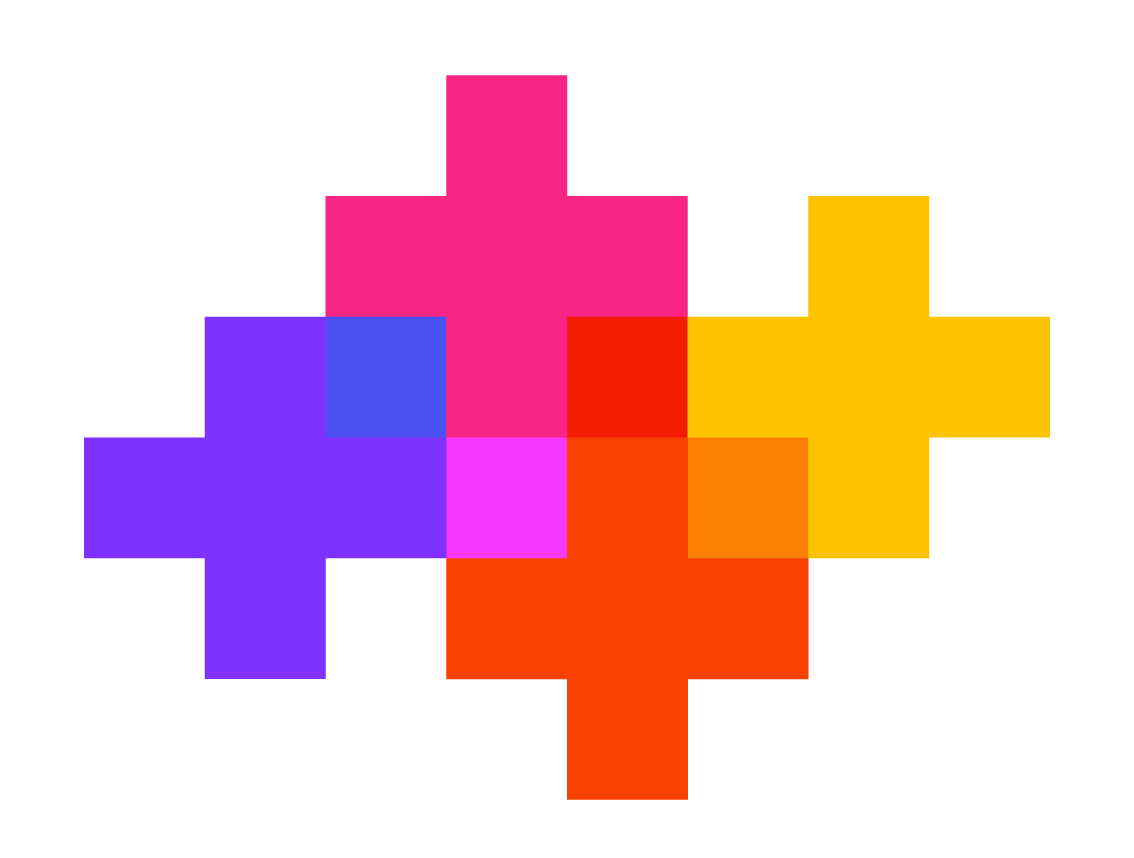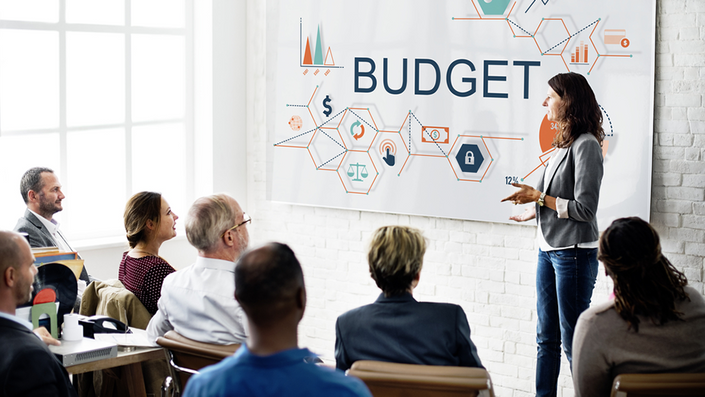 Conquering Capital Budgeting
Because you need to know how to ask for the capital investment your team needs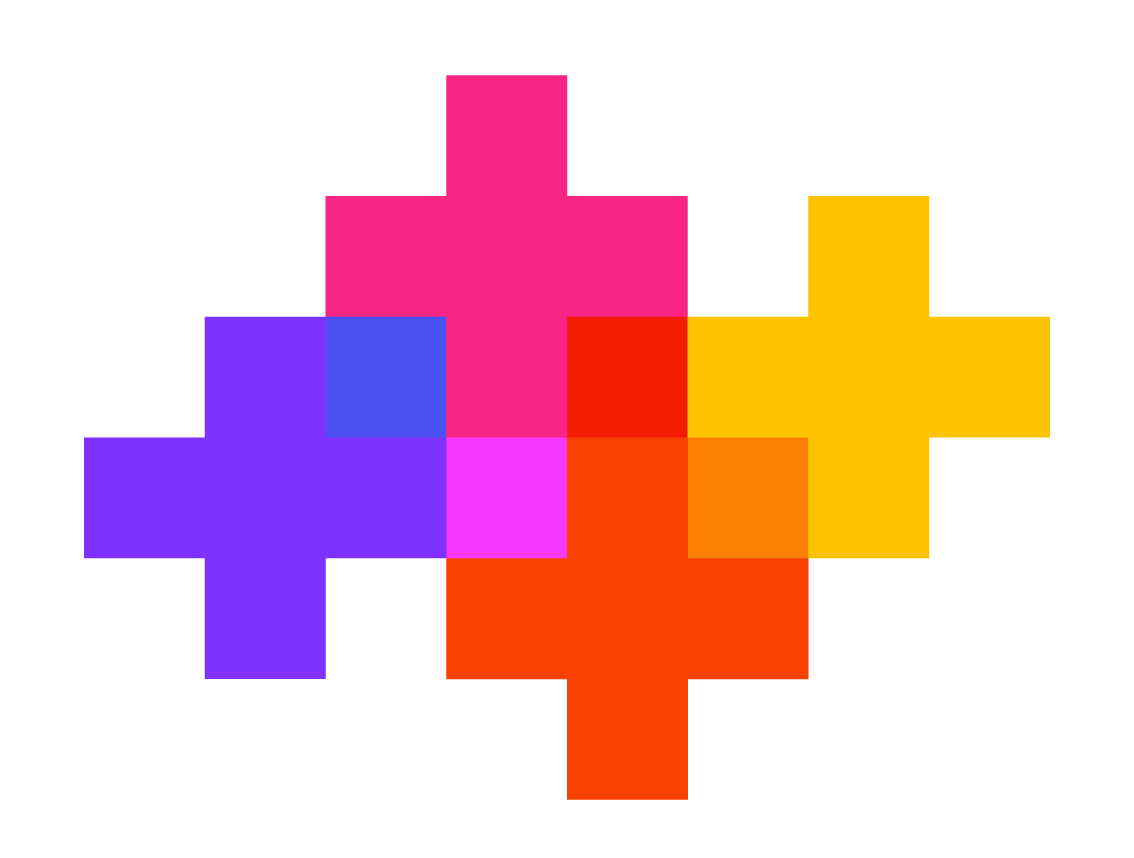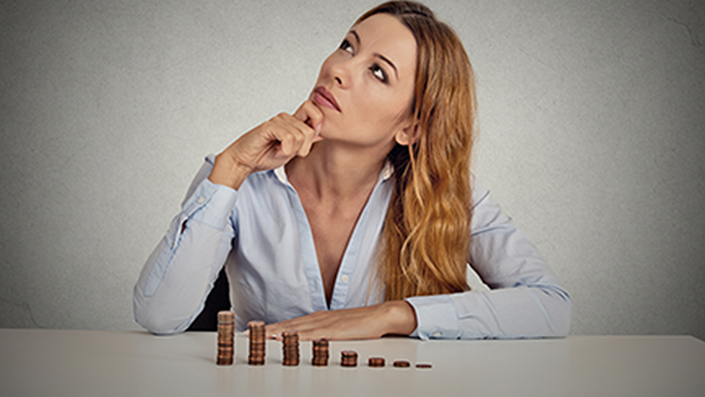 Mastering Budgeting
Because effective budgeting is key to any leader's ability to successfully operationalize strategy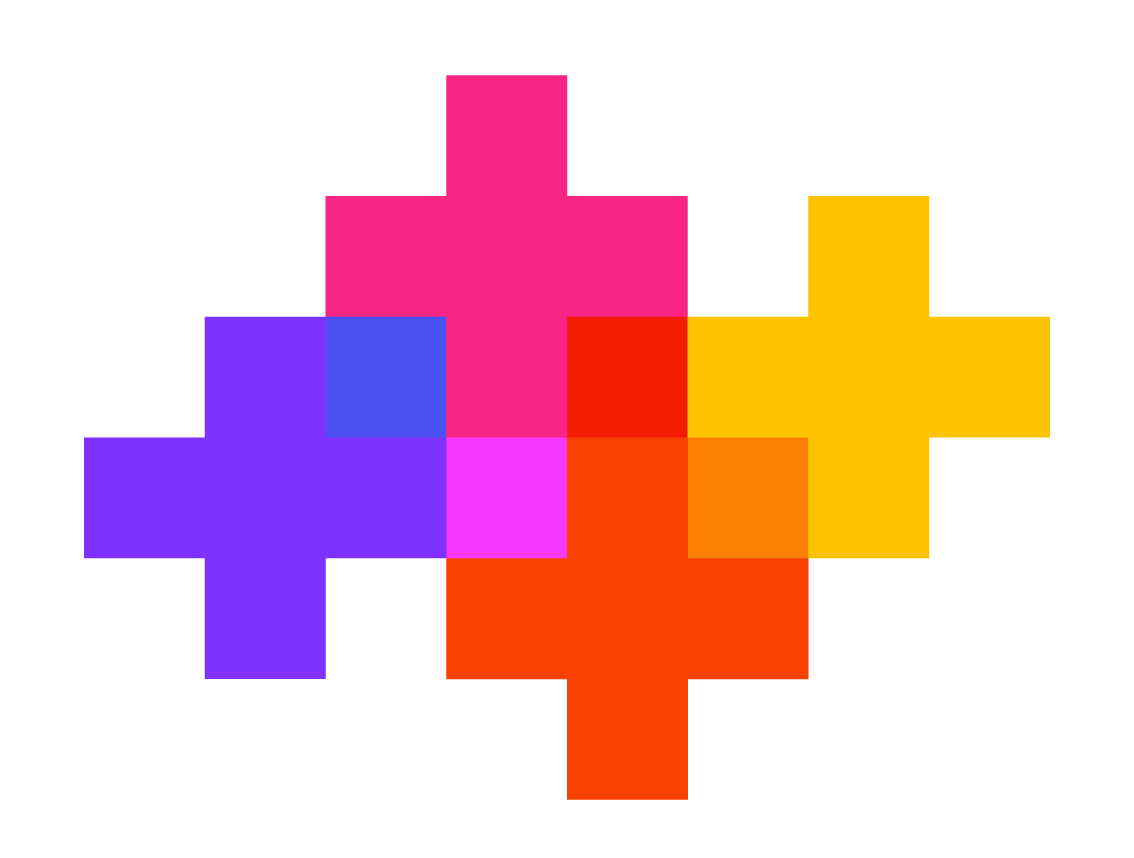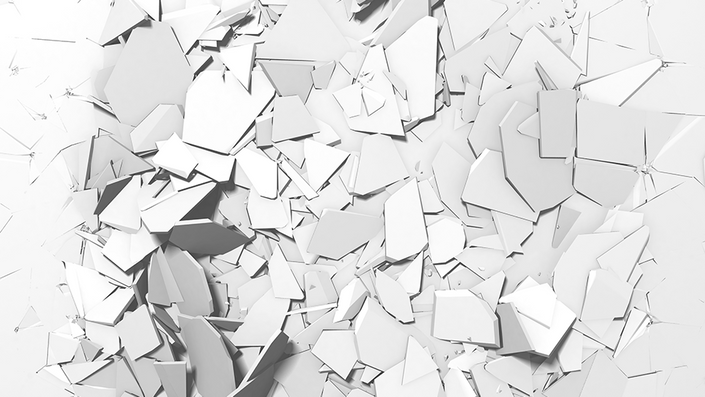 Avoiding the Pitfalls of Bad Leadership
Because we all crack under pressure sometimes...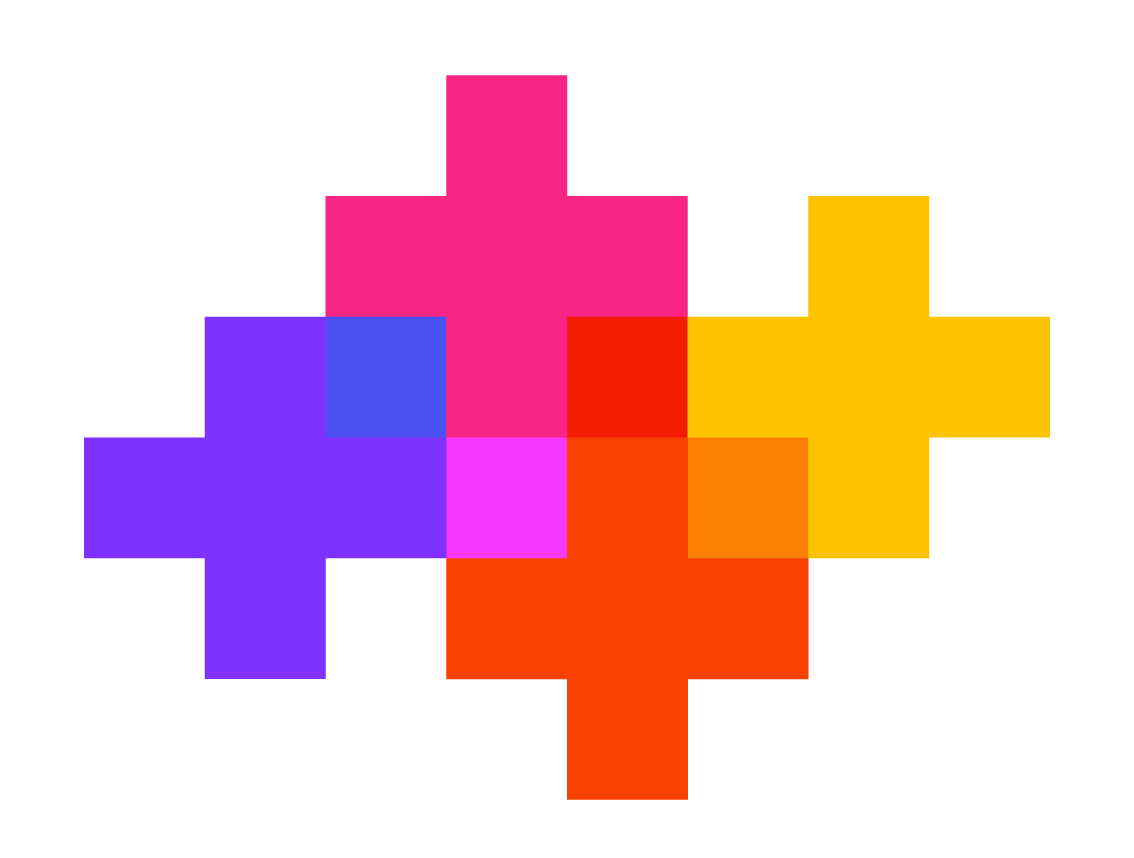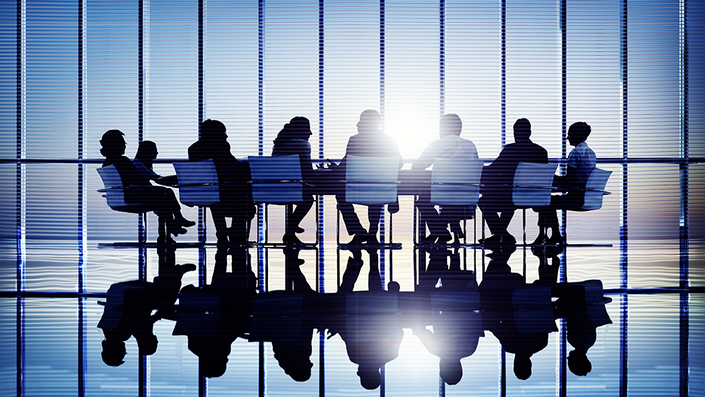 Working with a Board of Directors
Because it requires a different approach from how you work with your peers and seniors in management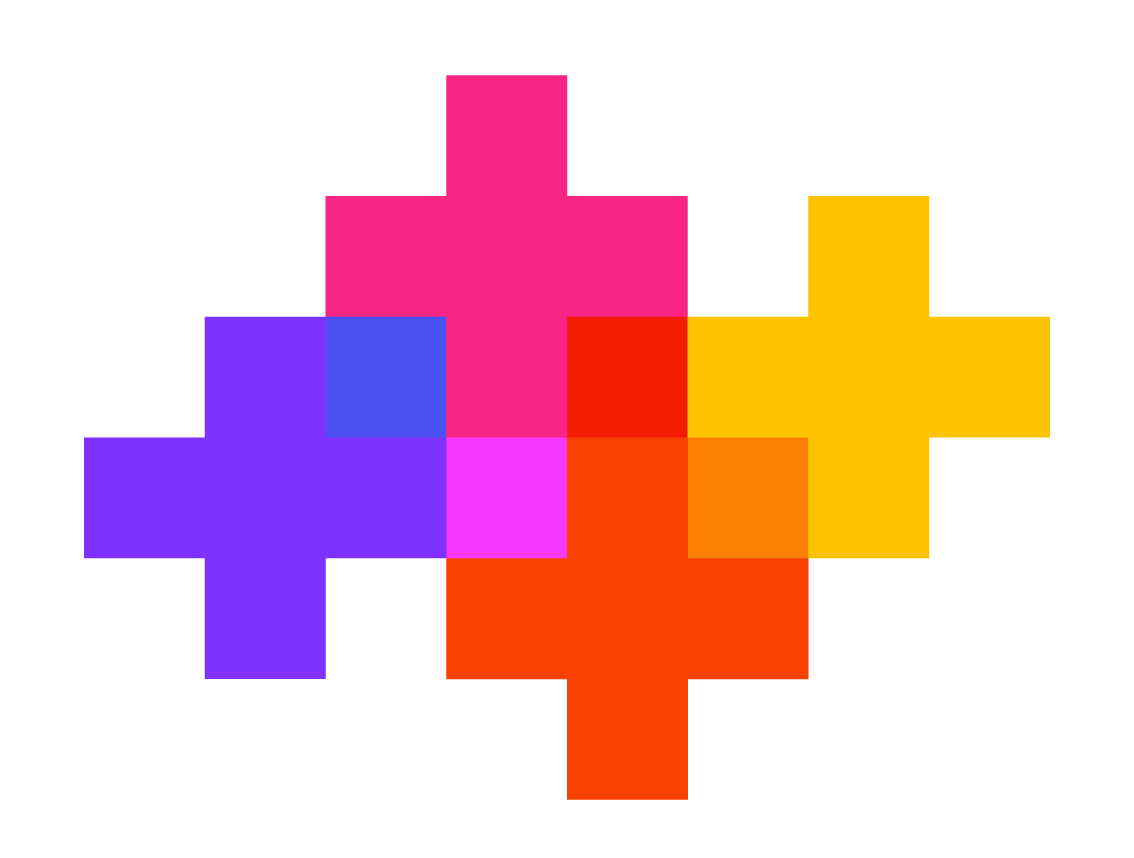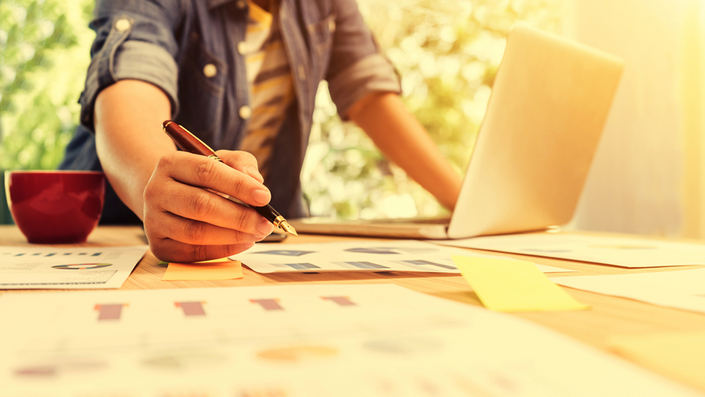 Managing Working Capital
Because cash is king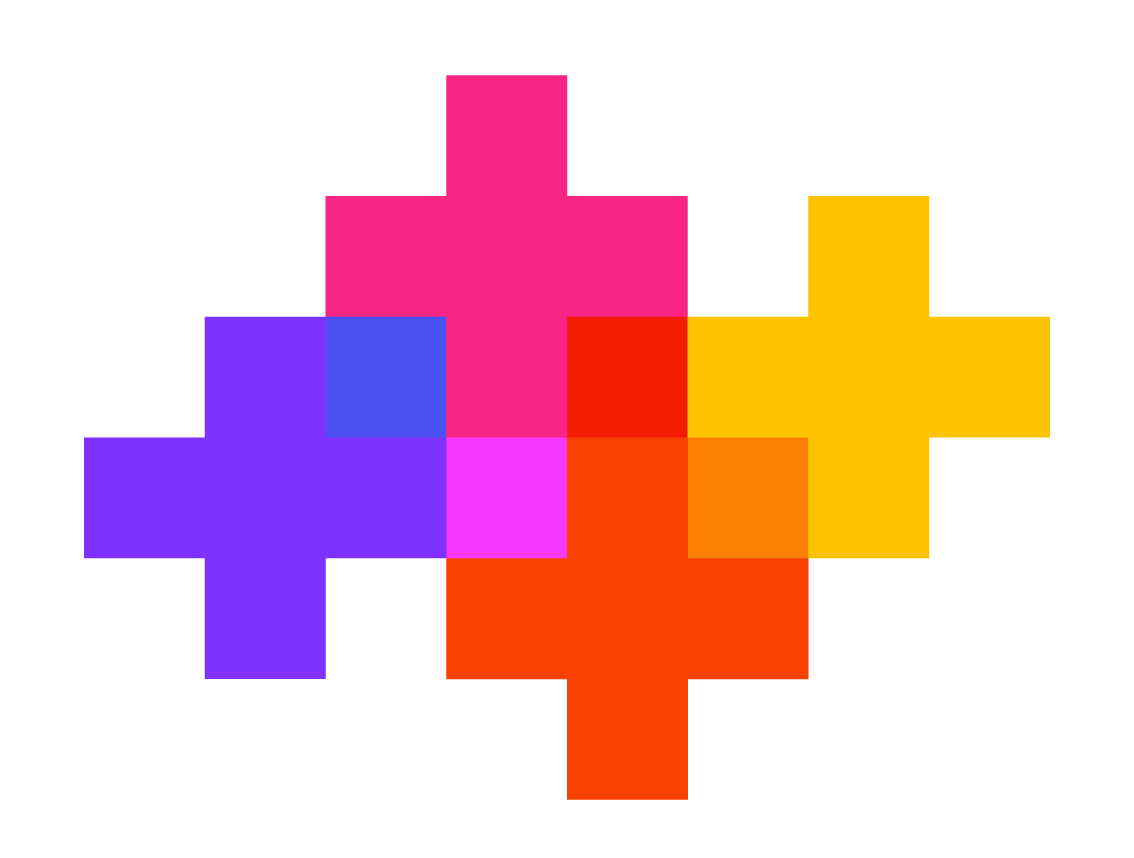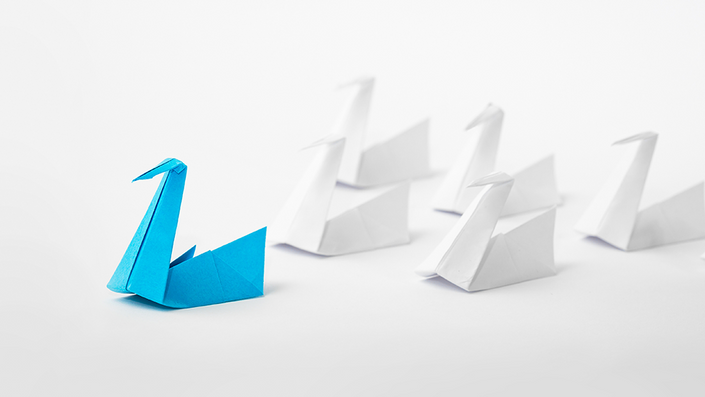 Build Your Influence
Because leadership is at its core about getting things done through others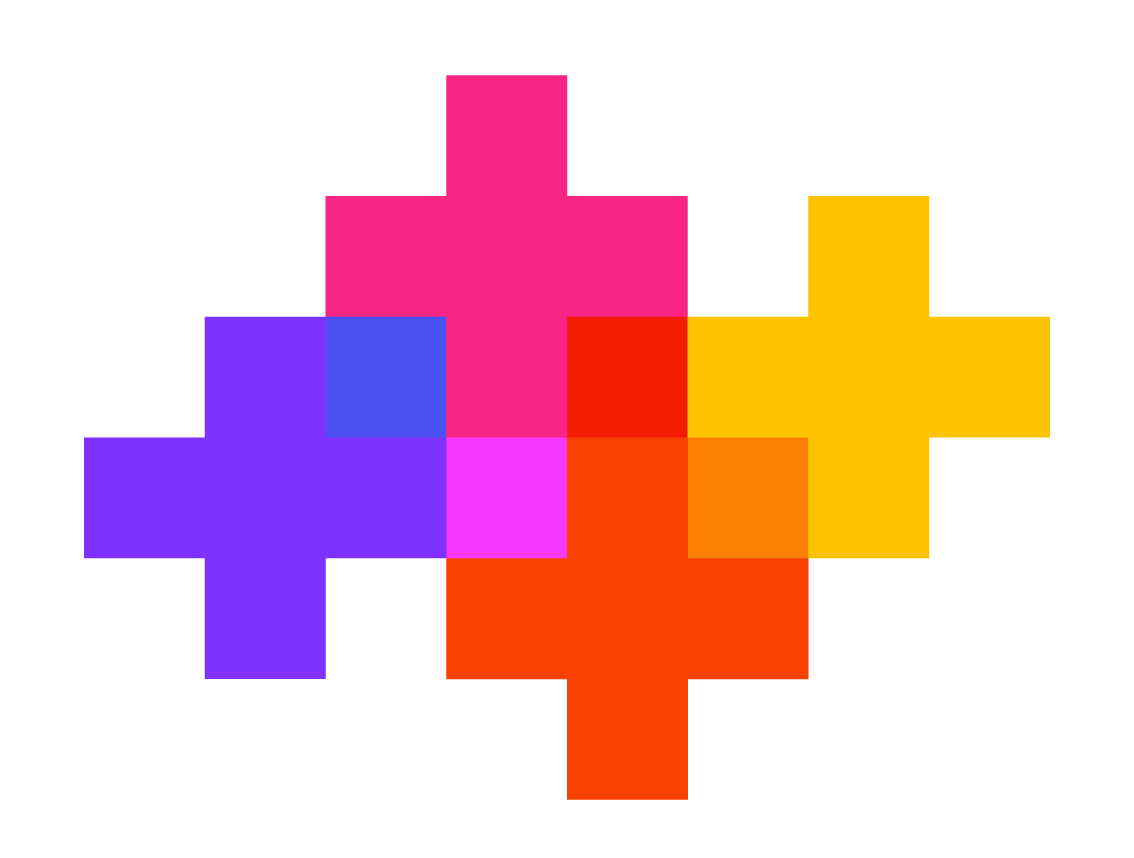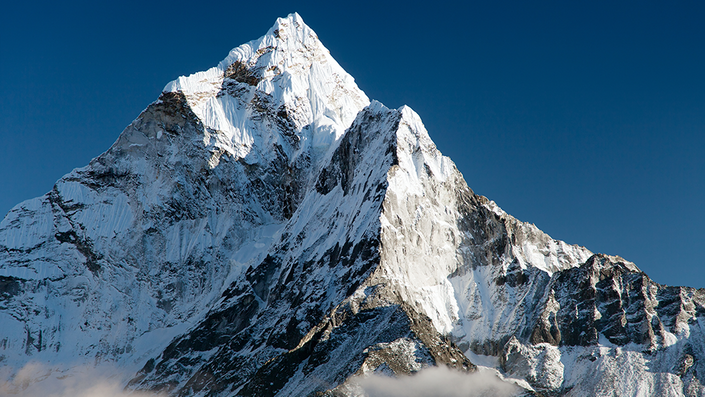 Achieving Peak Performance
Because professional success requires more than long hours in the office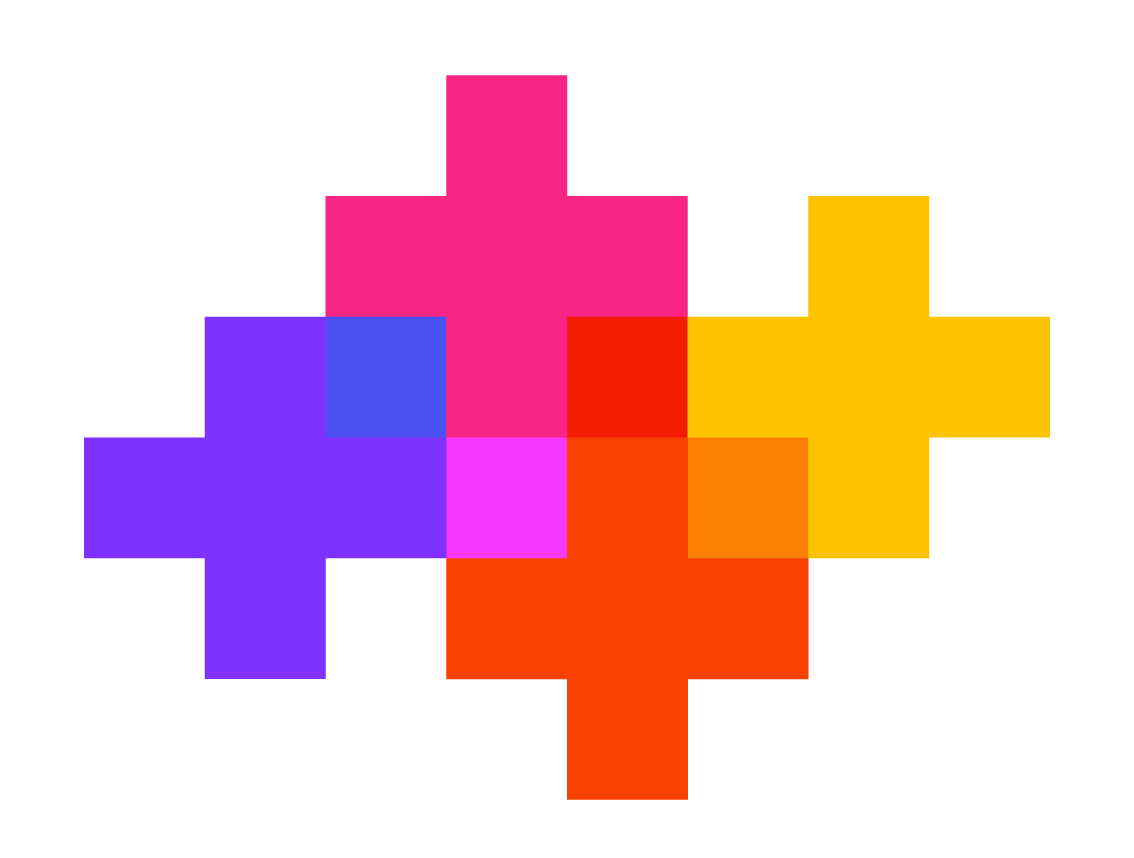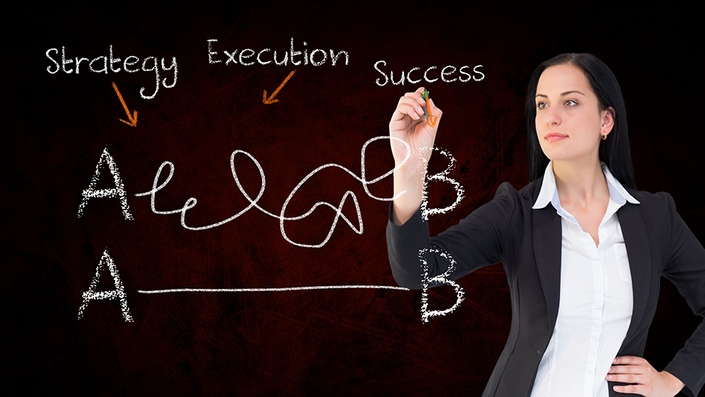 Closing the Strategy-to-Execution Gap
Because only if a strategy is successfully executed, will the leader achieve her goal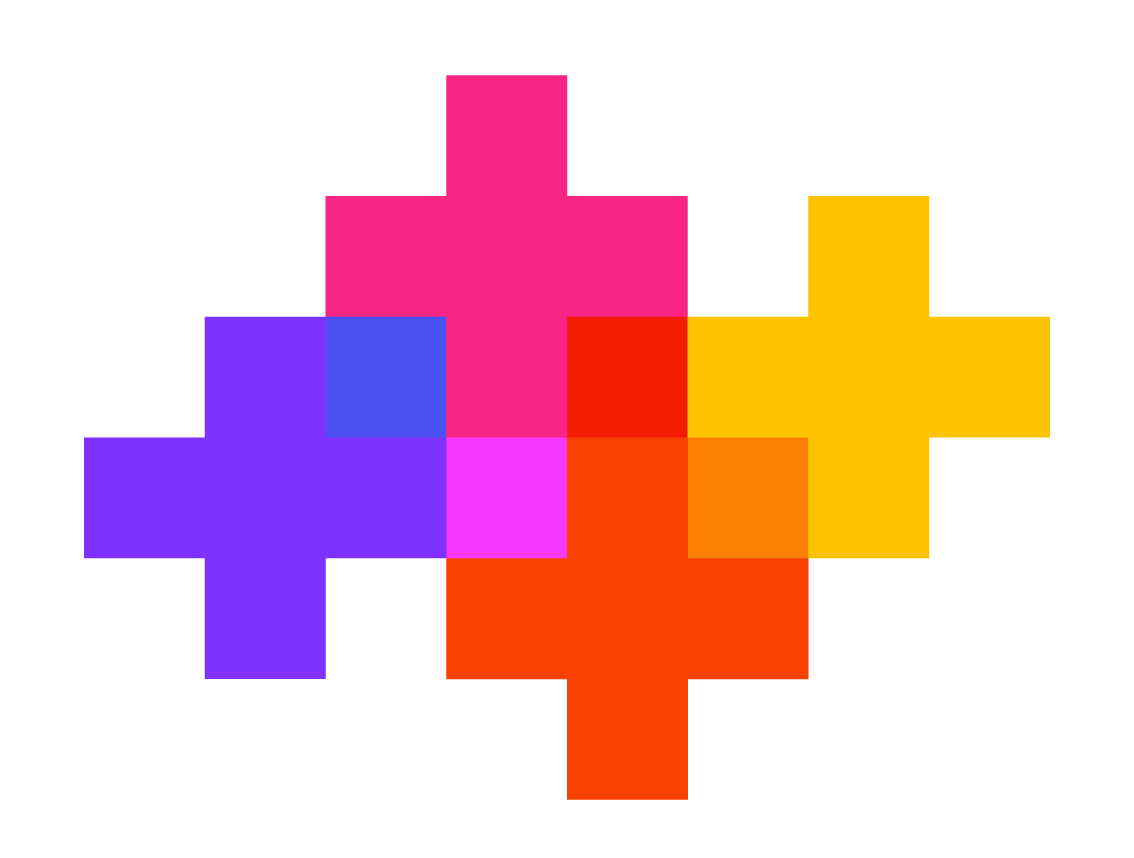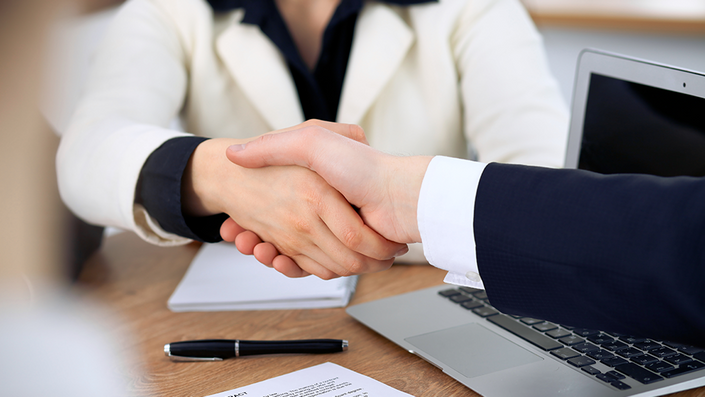 Enhance Your Negotiating Skills
Because leaders have to negotiate agreements big and small every day